In the previous post, I talked about Chris and Danielle's e-session at UOP and what a charming couple they are. We originally came in contact with Danielle and Chris through one of David's friends, Rita. We are so thankful we did.
On their wedding day, we were able to witness the special love the couple shares, as well as the love all of their friends and family have for them. As the gals got ready, I listened to moving stories of how they got together and how Chris wooed Dani and stood by her through her battle with cancer. We heard how Chris had said he would be nervous beforehand, but that all would be well as soon as he saw his bride coming down the aisle... and the expression on his face when he first saw her walking toward him bore that out. We were touched by the love they share and their commitment to each other. Thank you both for letting us be a part of your day.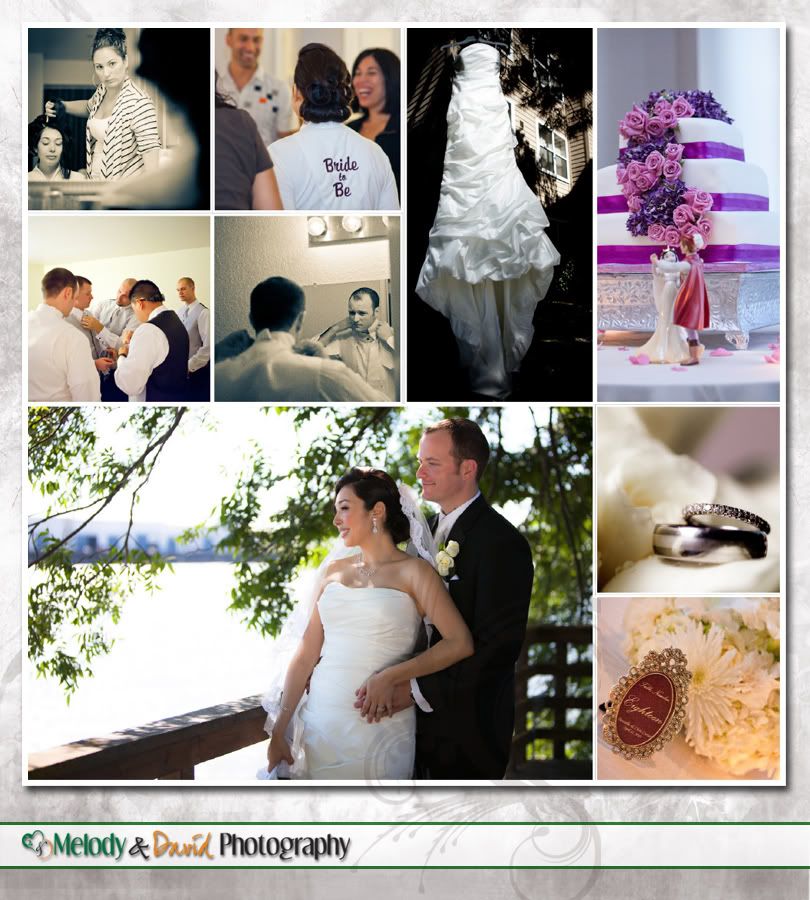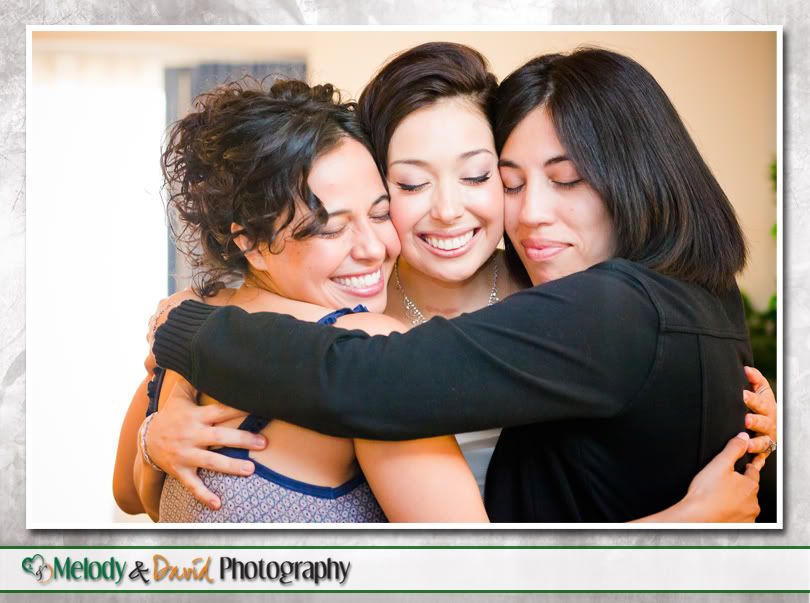 Danielle is extremely close to her cousins Melina and Viviana; they interact like best friends and sisters.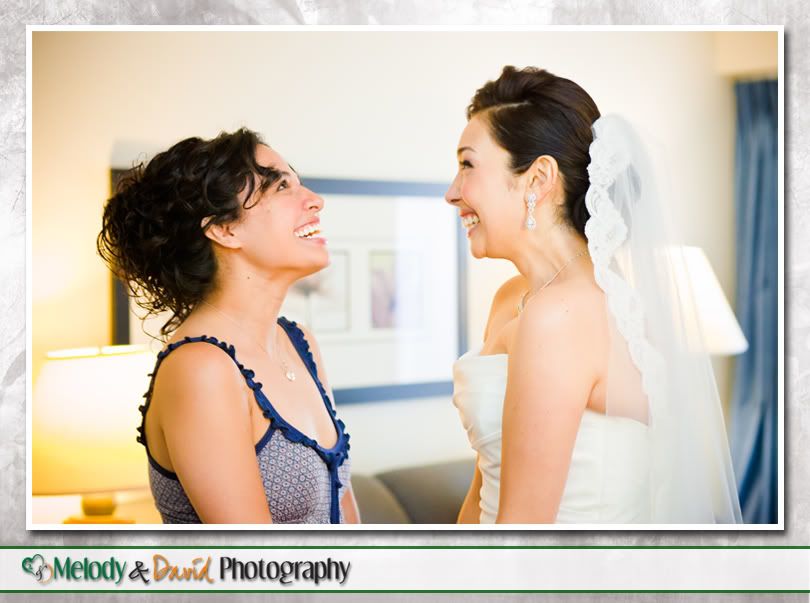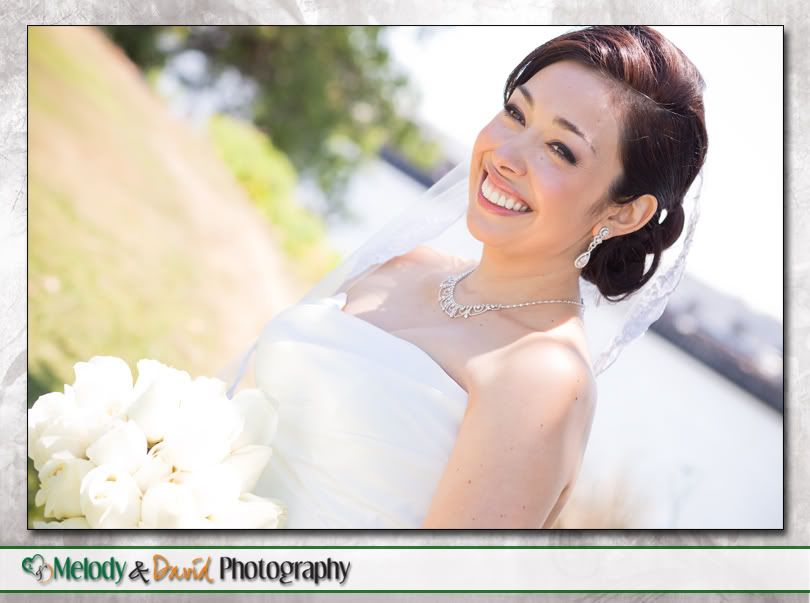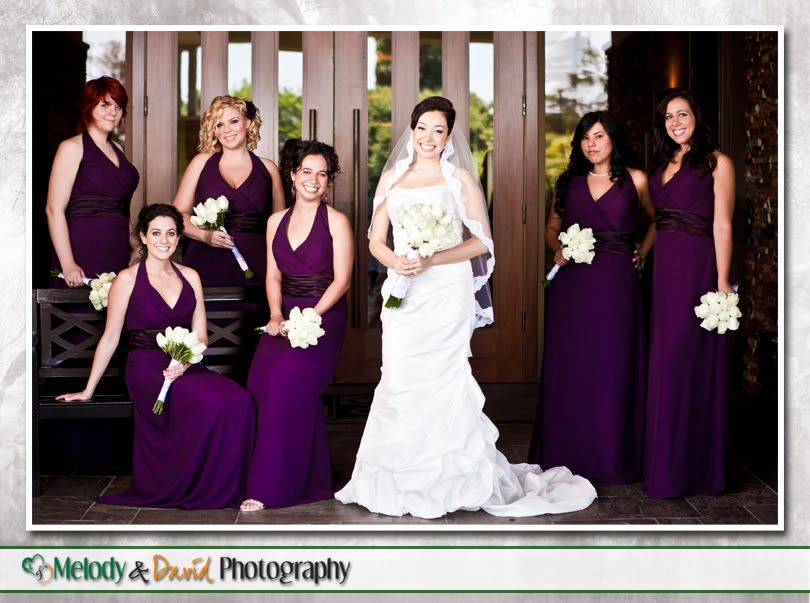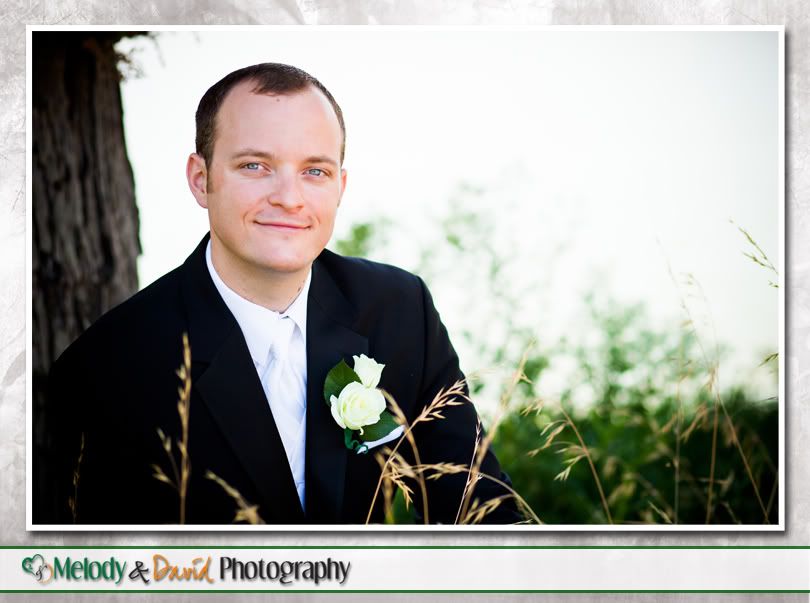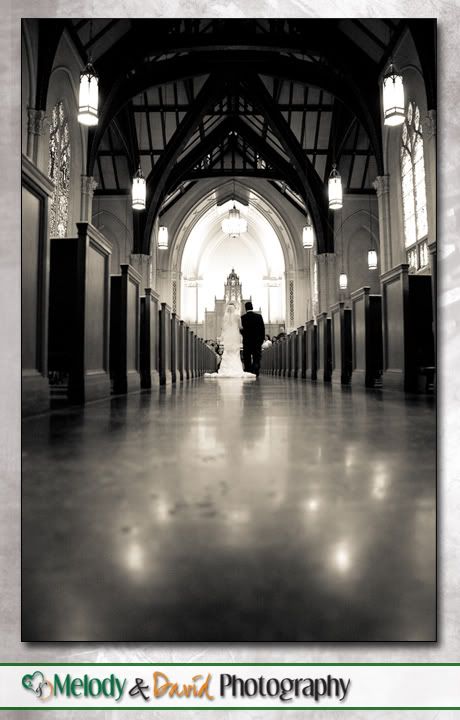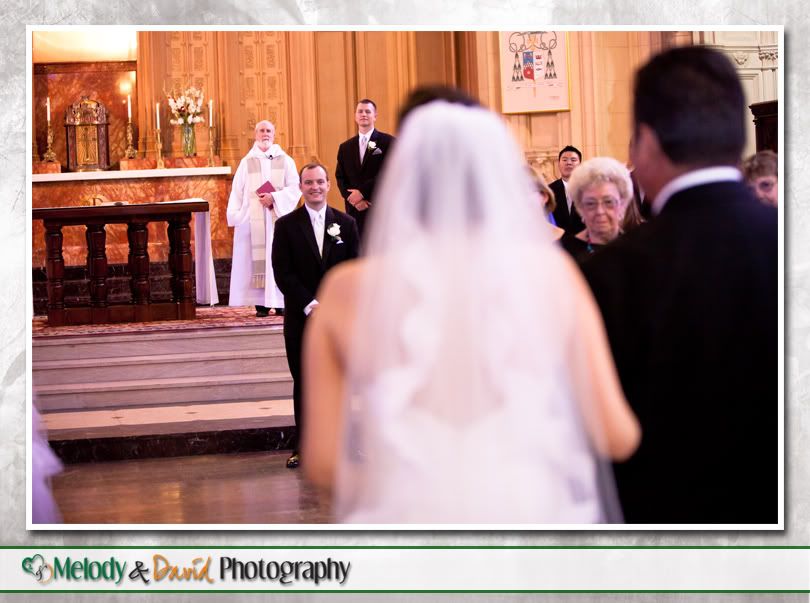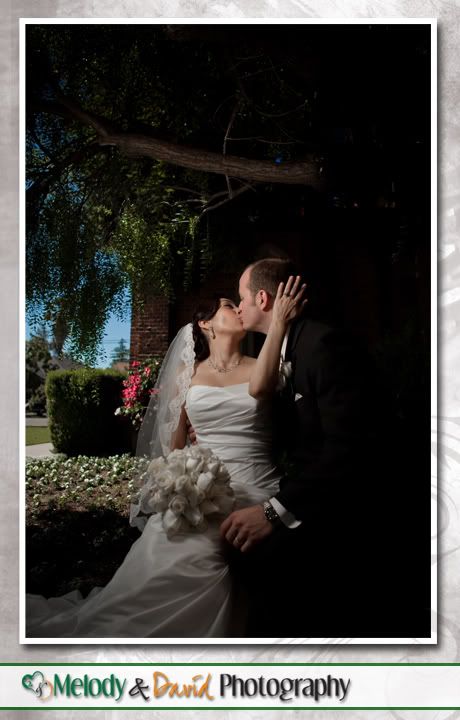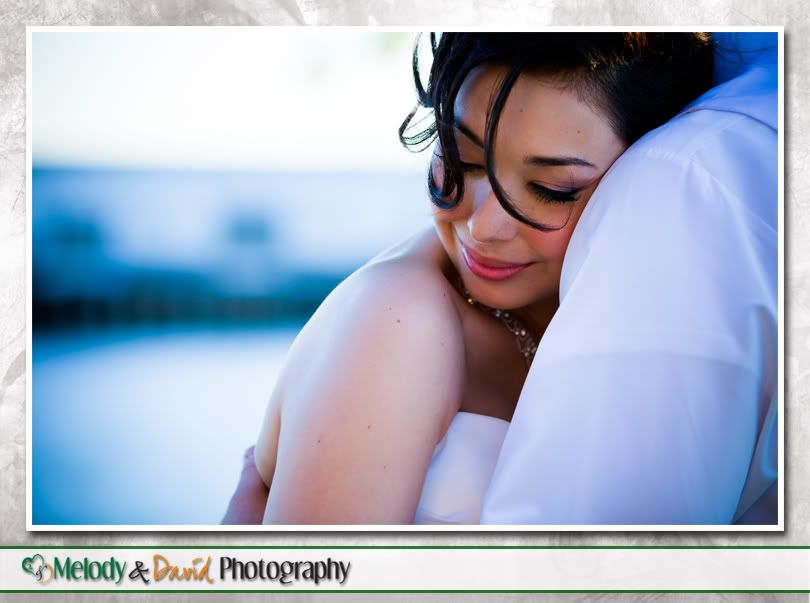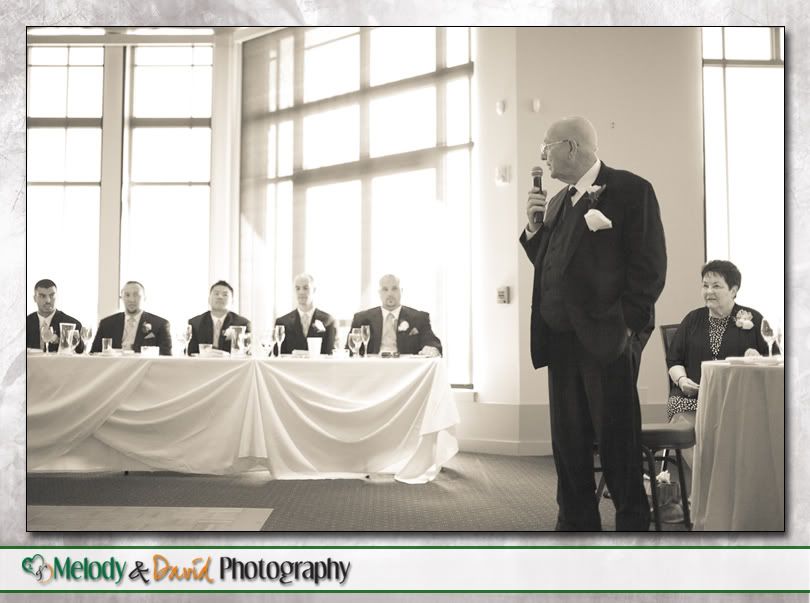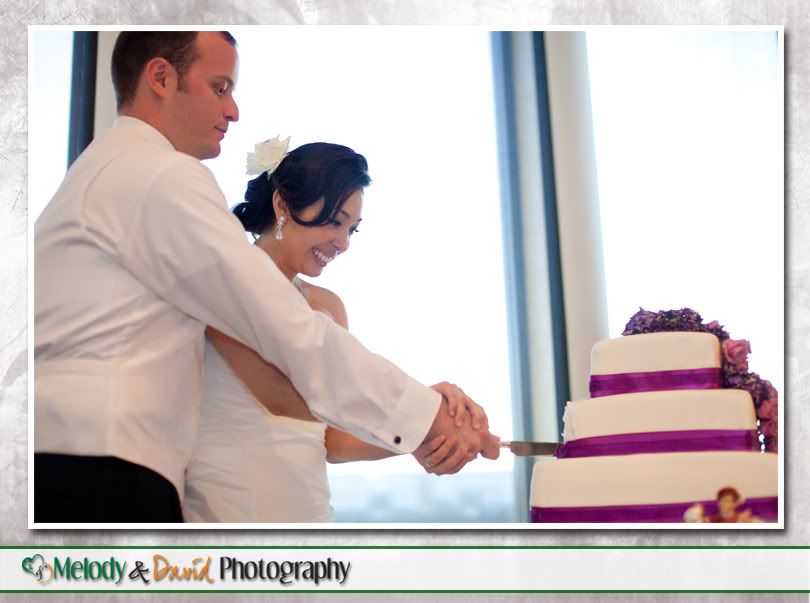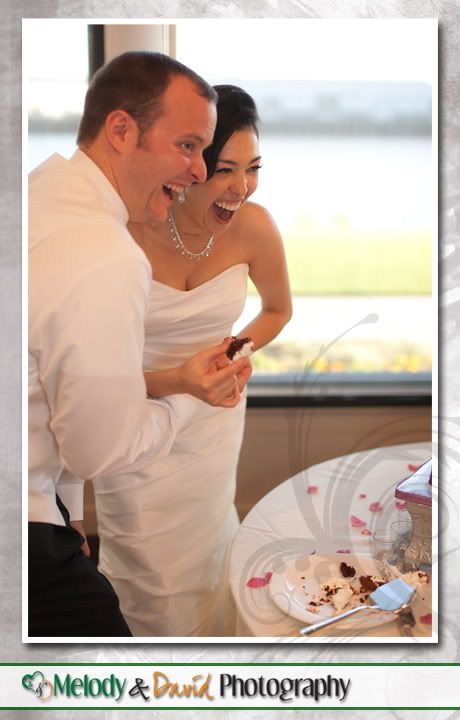 Cake fell inside the bodice of Danielle's gown. Chris went after it, and hilarity ensued.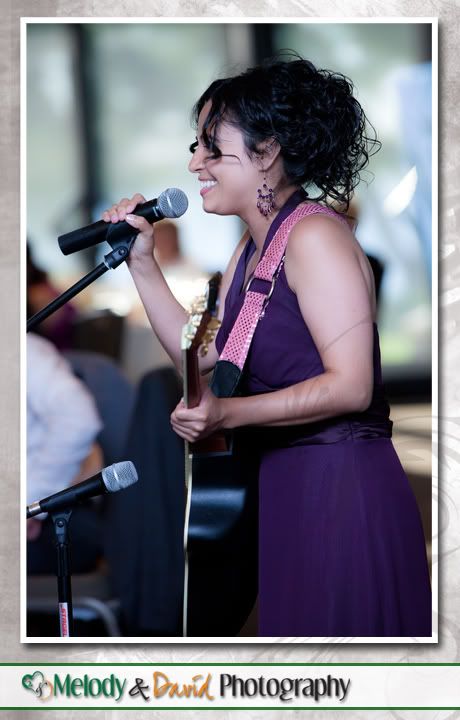 As a part of her toast, Maid of Honor Melina sang "At Last" by Etta James. There were few dry eyes in the room.