Posted by David
Sometimes it's hard to put into words what one feels when it comes to meeting people. We met Al and Jill last year when we shot Carlos and Megan's wedding out in Sanger. Jill was a part of the wedding party and that night they approached us about being a part of their wedding. That initial reaction, you know, the first impression, was "what a sweet couple." I mean, just look at the pictures, you can tell how sweet they are just by looking at them. But there's something more there, something that's a little difficult to put into words.
I've been wracking my brain trying to figure out what it was. That's why it has taken so long to get this blog up. I thought of talking about the number of weddings that each of them has been in. How that is proof enough of how much they are cherished by friends, but that, while likely true, wasn't quite it. That was the easy answer, and in the same way we're always trying to push ourselves to get the shots beyond the easy ones, I wanted the answer beyond that one. I thought about our meeting, about how we met, about their connection to Megan. I turned over idea after idea inside of my head, but none of them truly resonated with me.
Then I thought about how sweet Al was when he ran back to the car in the frigid Folsom weather the day of the shoot. I thought about how comfortable they were with each other. How Al didn't play the part of the gentleman, but embodied it. How hands used to doing hard work turned gentle when near Jill. That's when it dawned on me. Jill has found in Al another spirit just as gentle as her own. And that's what I'll be aiming to convey on the day of their wedding.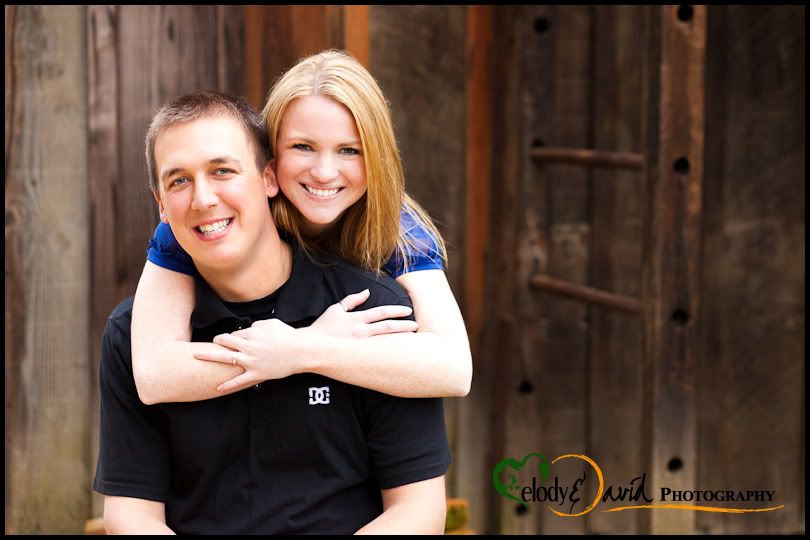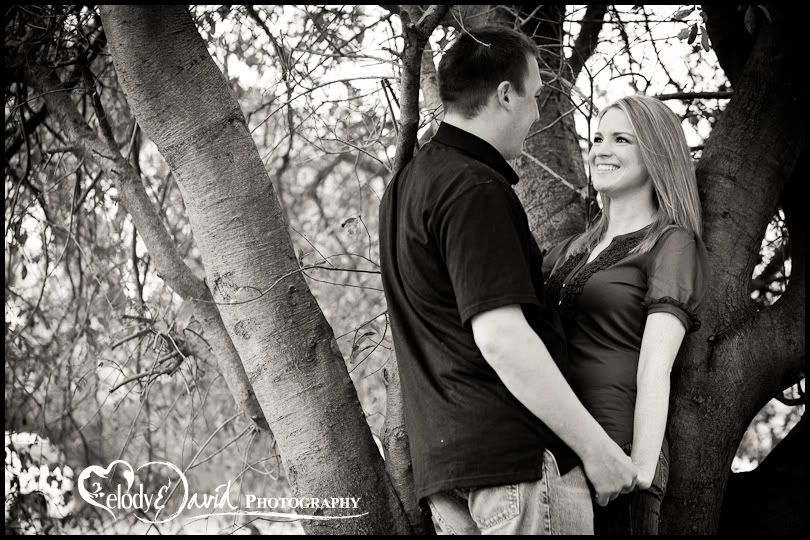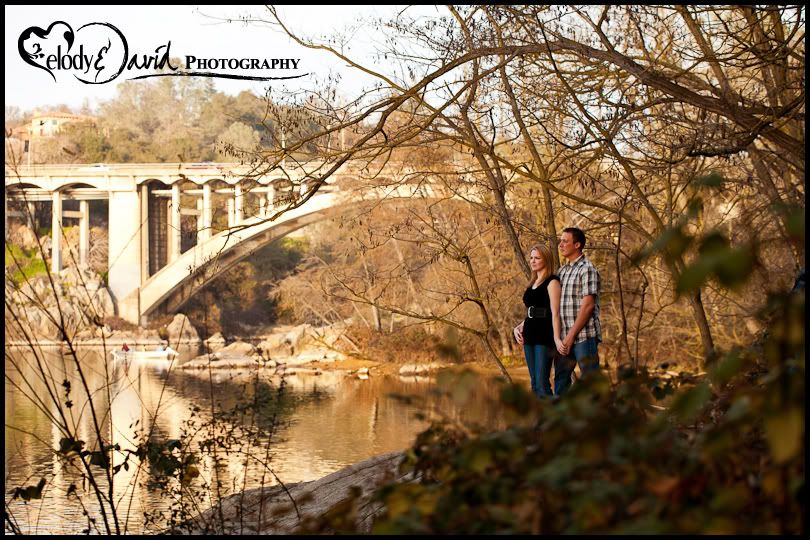 Housekeeping: Remember, if you're on Facebook, be sure to add us as a friend, and if add yourself to the blog so that you can get all of our latest work. And if you have a high school senior, or know one, be watching for the launch of a second blog completely dedicated to Seniors.
Speaking of other genres of photography, we're running a Valentine's special on boudoir through the month of February. Be sure to drop us a line if you're interested in getting your special someone the gift that gives back.