Posted by David
Time to hop into the way back machine. During the hustle and bustle of the holidays we toooootally slacked on blogging our shoots. I'm going back through the archives and finding beautiful people to share with you as we don't like excluding anyone.
The 'H' family is just filled with beautiful people. And boy were they troopers. It was freezing that night as you'll be able to see in the first shot. It was one of those times where you understand what fingerless mittens are for, and apparently it's photography.
I went to Jr. High and High School with mom (Christie). Turns out that her husband Peter had been after Christie for years to get family photos. Luckily for both Peter and us, Christie noticed my posts on Facebook and finally caved in. Peter's Christmas present last year was family photos. I think my favorite part of the day was when we had mom and dad kiss. I wasn't sure who blushed more, the kids or them.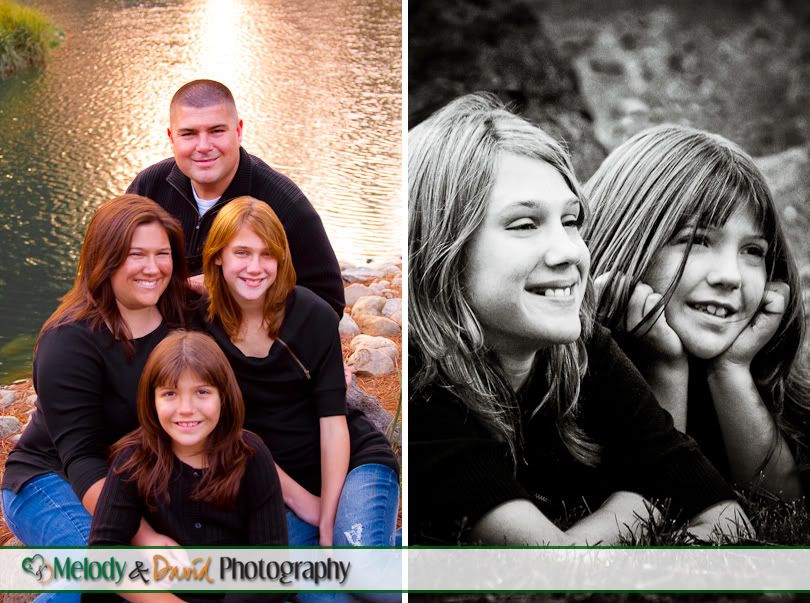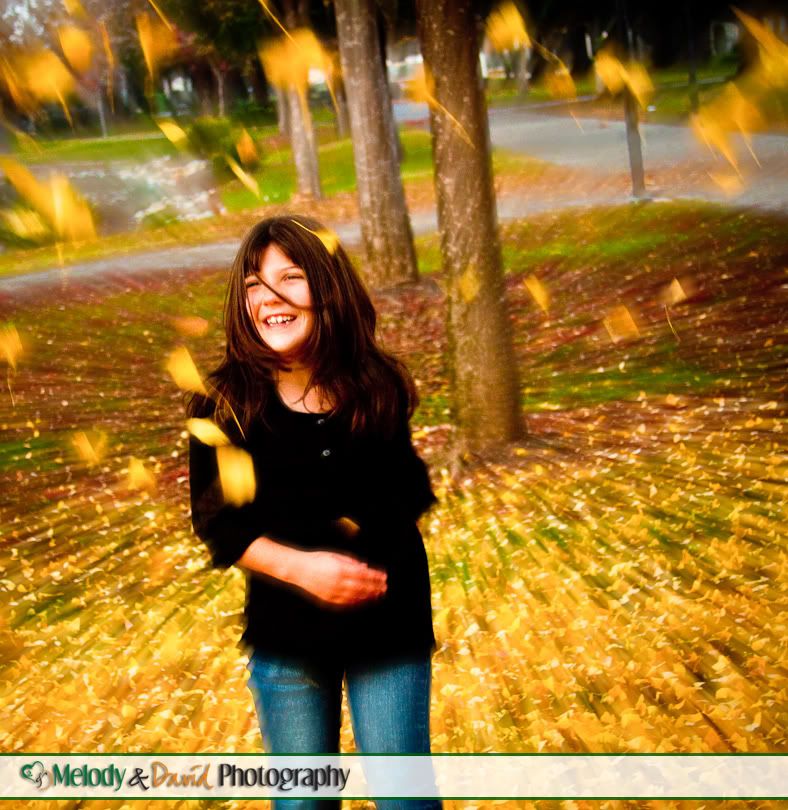 Next Up: Another engagement shoot. Don't worry, it won't be in the way back machine. More like the week back machine. And if you haven't signed up to the RSS feed, or Networked Blogs, there's no better time than the present.