Jessica is our other Model Senior for 2011 from G-Town. As was the case with Thalia, Jessica shares our appreciation for learning. She, too, is in numerous advanced classes and is a leader on campus. She is involved in Drama, Band, Spirit Club, United Cultures, the California Scholarship Federation, volleyball... you get the idea, right?
But she is not your typical kid who is so involved in school that she is
only
involved in school and only focuses on things that are directly related to schoool. How's that? Here's how:
1. She made accessories out of colored duct tape for formal - bow ties and corsages and boutonnieres - to coordinate with the colors selected by herself, her date, and her friends.
2. She would rather dance to "The Time Warp" from The Rocky Horror Picture Show" than the booty-bumping, hip-grinding rhythms so common these days.
3. She makes her own tutus in various colors and wears them to school over her jeans or volleyball shorts. This is not a typical senior portrait, granted - but it is sooooo Jessica!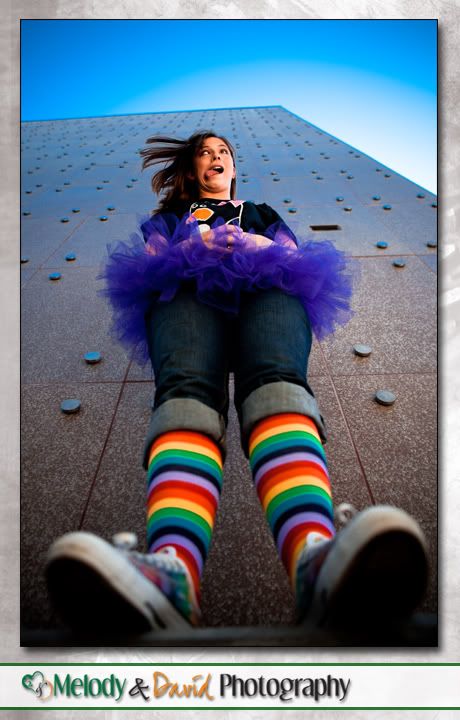 Here's another tutu shot - not quite as eccentric. Okay, so it is. Maybe.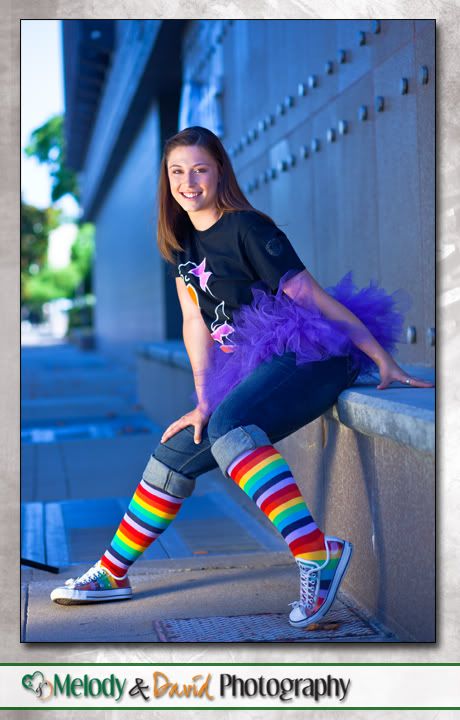 4. She has the coolest collection of crazy socks... and see-through plastic converse, which perfectly highlight those socks! You can check that out in the above shot, as well!
5. She has floating books in her room!
6. Jessica has a Jessie doll from
Toy Story 2
that will never be discarded. I can seriously picture Jessica finding some way to incorporate Jessie into her very-future wedding as her "something old"... along with the duct tape bouquet.
7. She is so into Harry Potter, she owns a wand and Time Turner... and wanted to incorporate them into her portraits. Here she is as "Jessica Potter" ;o)
8. Jessica has done dance for years. Her favorite is tap. Here she is in her dance jacket from West Side Academy of Dance.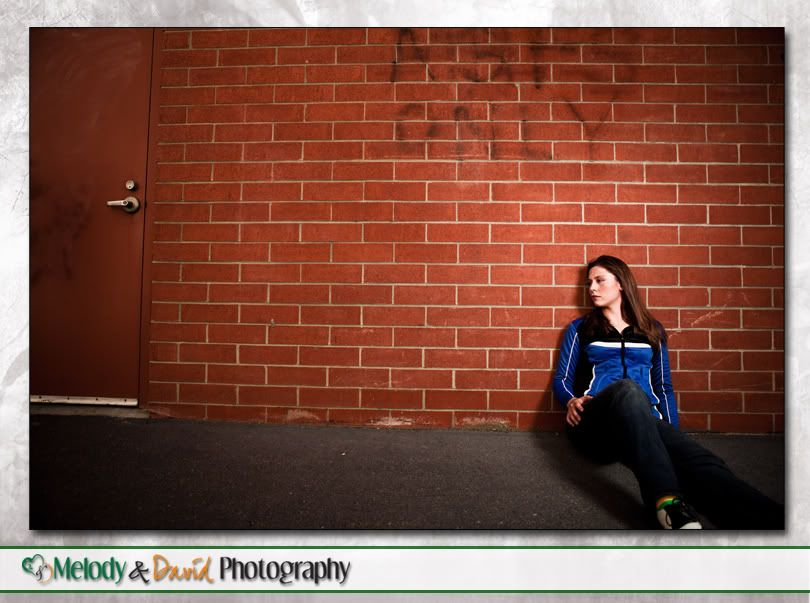 9. Did I mention she is really into music? She plays several instruments. MANY instruments, would be more accurate. One of them is the sax.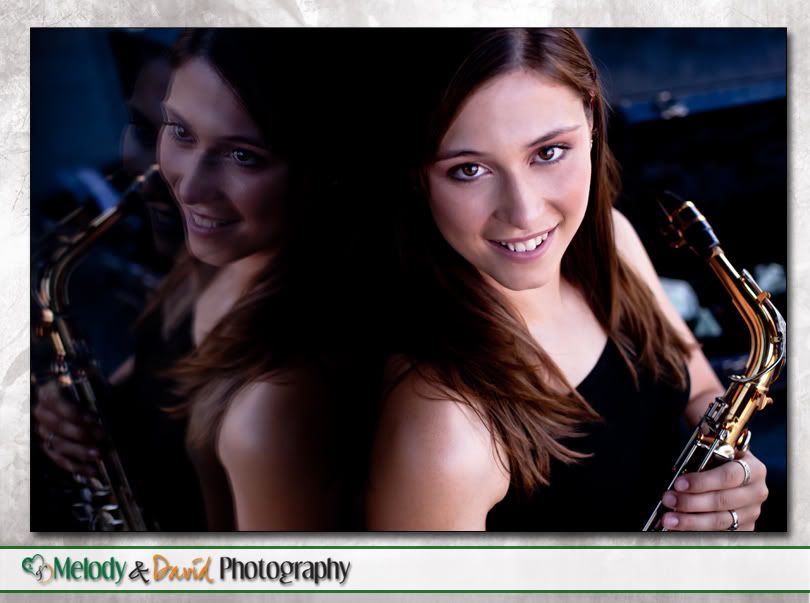 10. Jessica is simply a beautiful person, inside and out. Have a great senior year - we are so glad we get to create images of you two more times!!!