Posted by David
A couple of weeks back I was rushing around town trying to get snow chains, picking up dry cleaning, and prepping gear because the next day we were going to make the trek to Lake Tahoe for Julia and Crit's wedding. While the snow storm that had been forecasted all week didn't blow in, a storm of sorts blew into Julia's room as she got ready for the ceremony.
The out of town wedding brought in friends and family from all over, and those without a place to stay made their way up to Julia's room. People shuffled in and out. Some changed into their wedding attire, the elders rested, some just stopped by to say hi. It was the perfect recipe for a bridezilla moment (heck, I almost had one myself).
Julia embodied serenity.
I note this because the photographs you're about to see don't tell the story of shifting groups of people stopping by; instead, they reflect Julia as she was on the day of her wedding. In this age of ambient light, literalism, where so many are selling "photo-journalism" and showing the day "as it happened," I think we've lost sight of photography in its truest of forms: art. As artists, it's our duty to interpret a scene, not record it.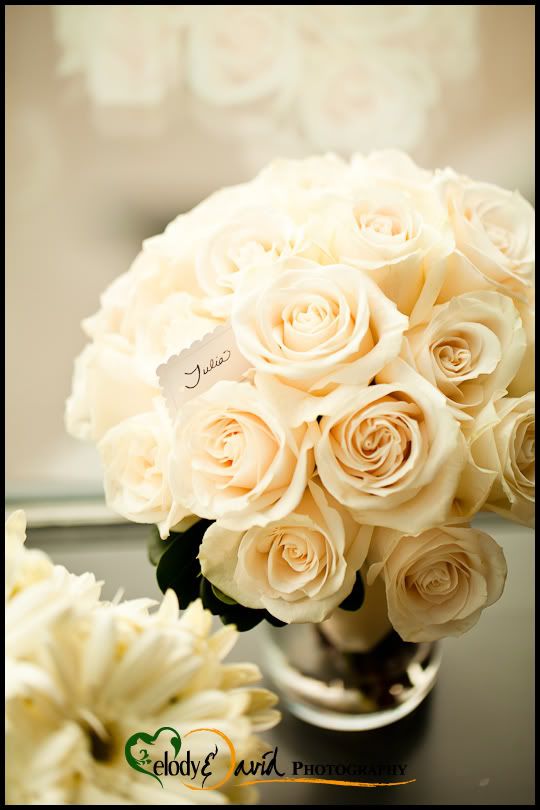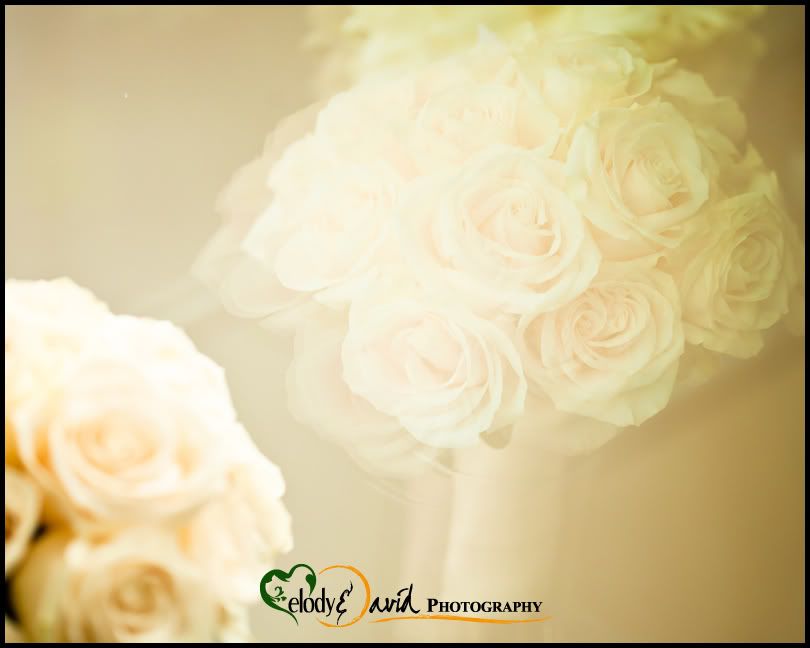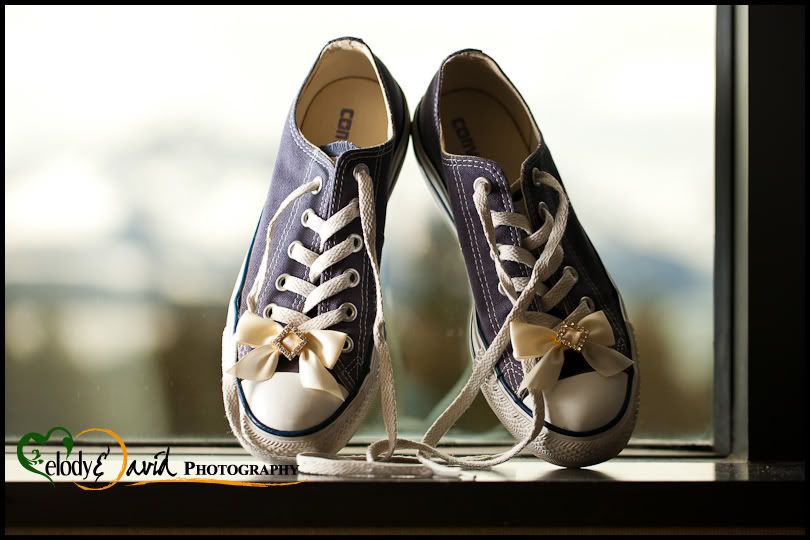 Maybe her shoes had something to do with why she stayed so calm.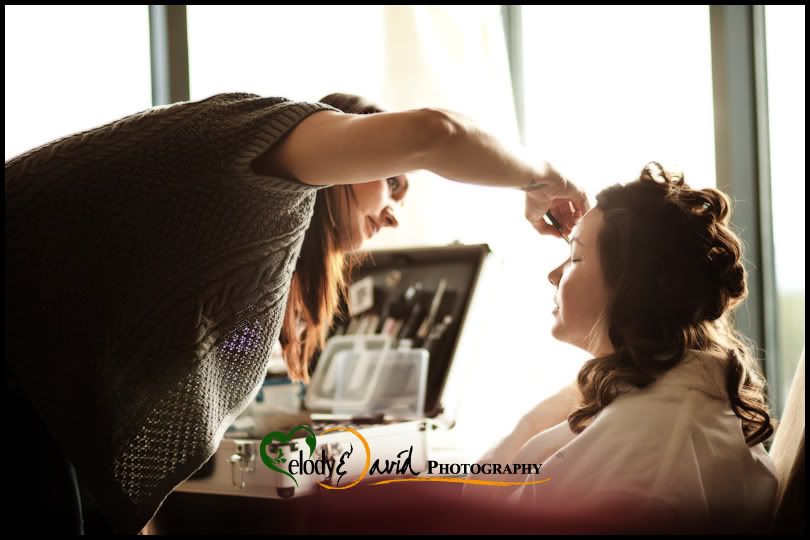 No, I did not break into the adjacent room to capture this frame. This is a double reflection. The room across the way is reflecting Lake Tahoe and the inside of the window we're looking out of is reflecting Julia.
Window light is amazing at enhancing beauty.
Yes, folks, that's right. Sis did the makeup and hair, and then turned around to be a beautiful maid of honor.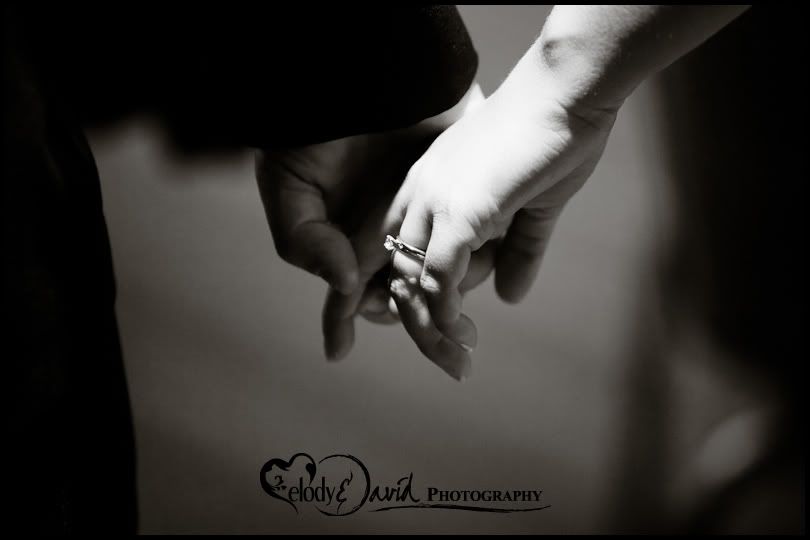 Melody always catches the best skipped over details. I think that at the time of this shot a guest was trying to get a shot of them walking together. I can picture the other shot in my head, but this one, I feel, conveys so much more.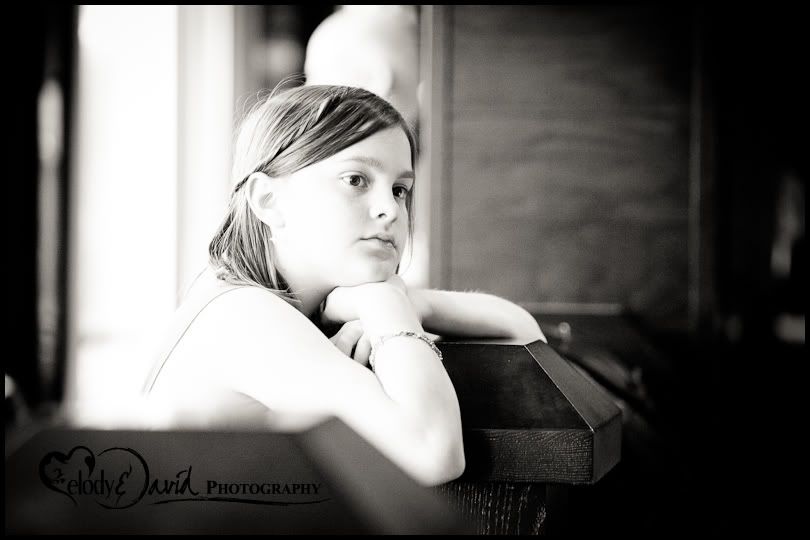 A reflection in the elevator ceiling.
This was yet another wedding where we had very little time to get portraits. I also wasn't carrying my normal portrait arsenal. Instead we made due with a small softbox that I had tucked away in my bag of tricks and the seat out in front of the elevator.