Posted by David
On February 26th, of 2011 the clouds stopped their unending downpour much to the chagrin of weathermen across the state who were calling for more and more rain. If you were wondering why, it was because of the beautiful wedding of Nikki and Greg.
We started out in Linden, my home town, where the clouds dipped in and out of sunlight. They filtered the light just enough to balance the church with the sky above. No photoshop or lighting trickery here, just a pure moment. On any other day the sun would have been so harsh that the sky would have gone practically white in the background due to overexposure.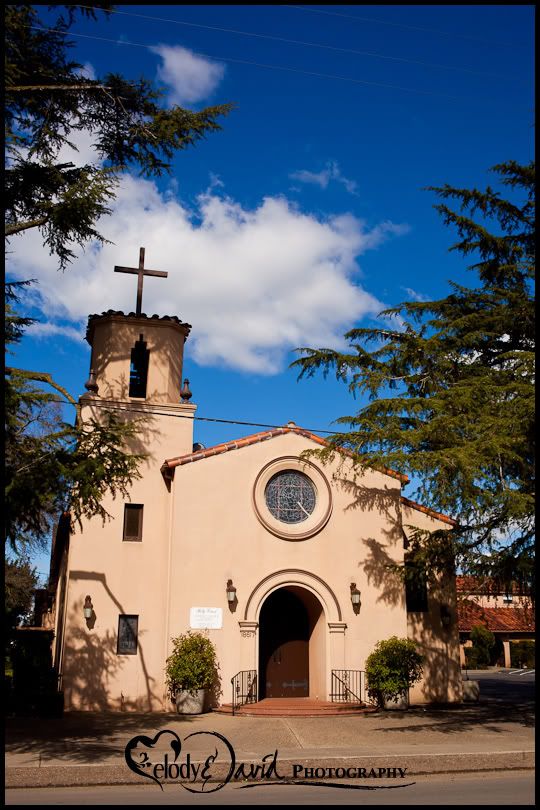 As I always do during the hair and makeup portion of the day, I stole away the dress for some detail shots out in the family orchard which also just happened to be blossoming.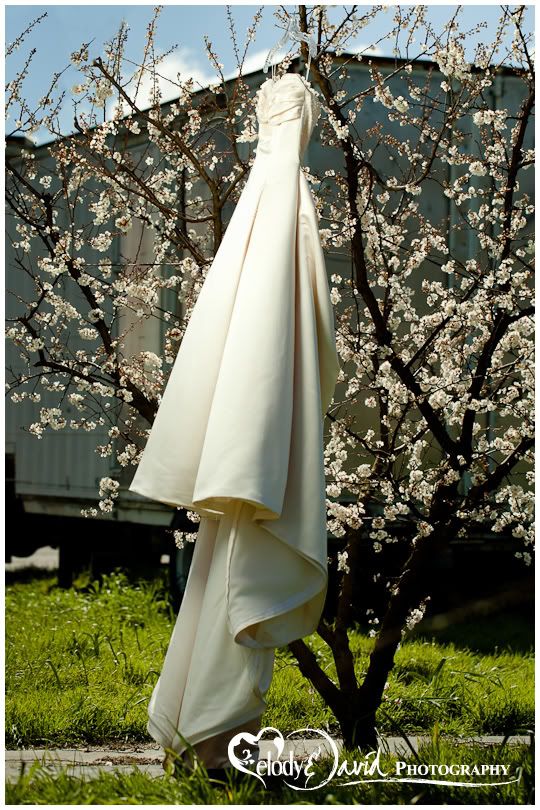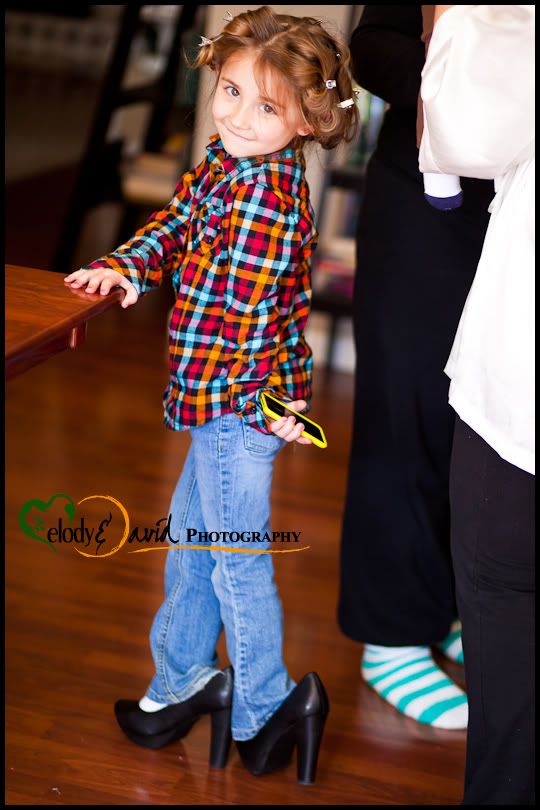 Then it was off to the church where the rest of the preparations were done. Greg, being the sneaky guy that he is, changed getting ready locations on me at the last minute so that he could avoid having me take his getting ready pictures. Maybe it was because he felt that all of the attention should be on his beautiful bride, or maybe he just didn't want pictures of himself looking scrubby.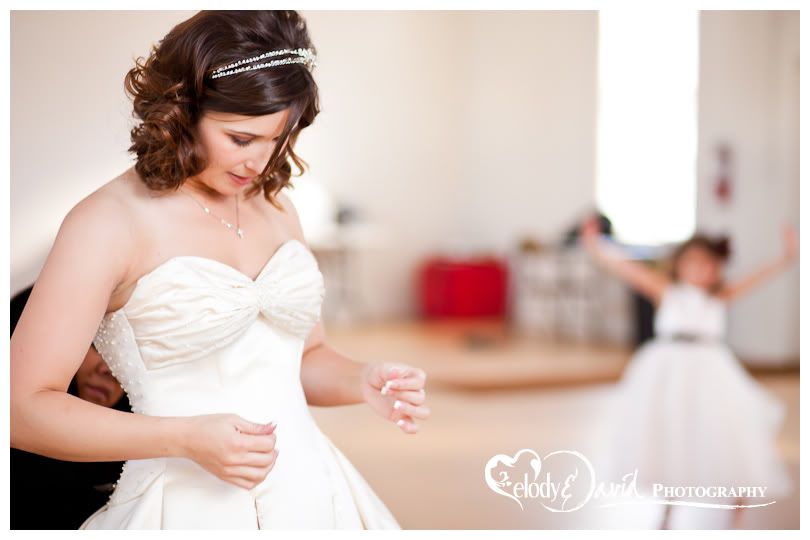 We paused Nikki just long enough to get a few shots in front of a window. To everyone else it probably looked rather plain, but when you set your camera just right and let that light come streaming in, its stature adds immensely to the scene.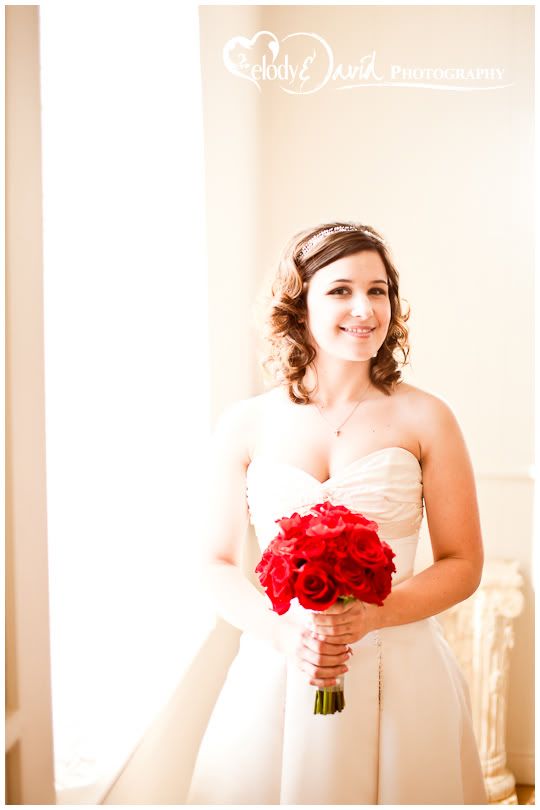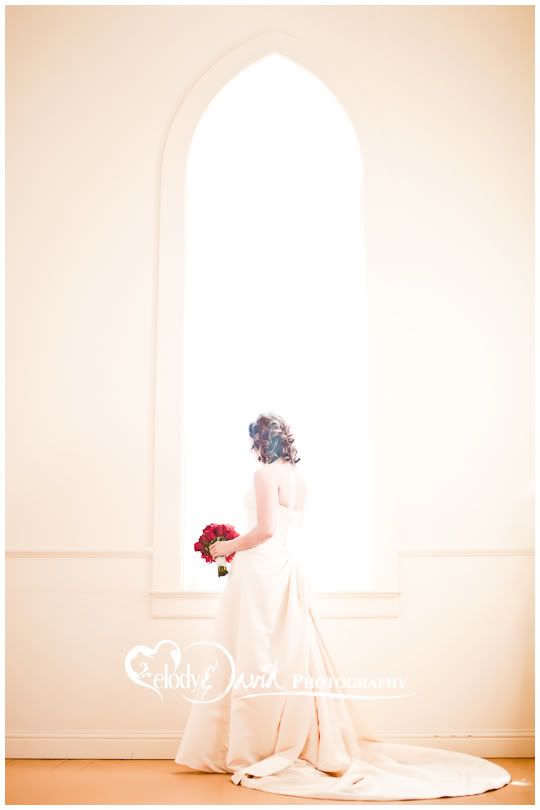 While we definitely got shots of the first kiss, I felt that this shot carried with it so much more power. The first kiss is usually done on cue, this is a real moment.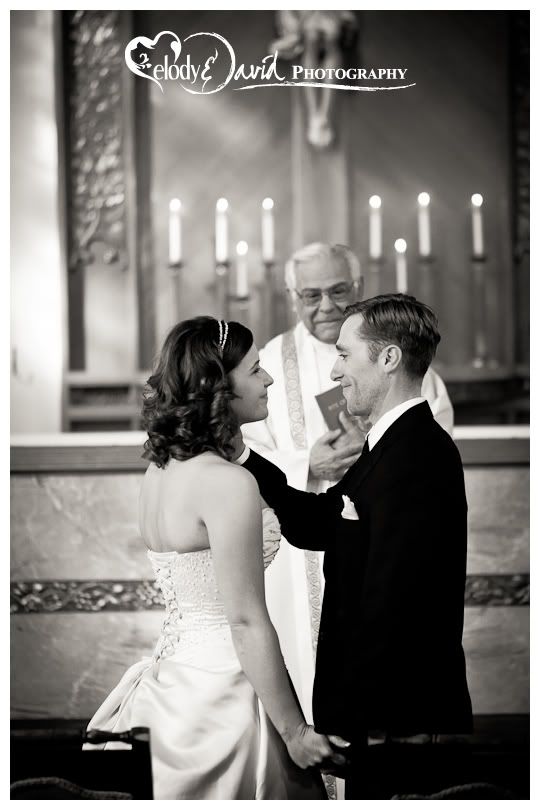 The rest of the wedding was very low key. No dancing, just friends and family all sitting around, having a bite to eat, a good laugh and maybe a drink or two. It followed suit with the sense of family that these two foster. As such we used very little flash during this time. Sometimes you want colors to pop, other times you want expressions to reign supreme.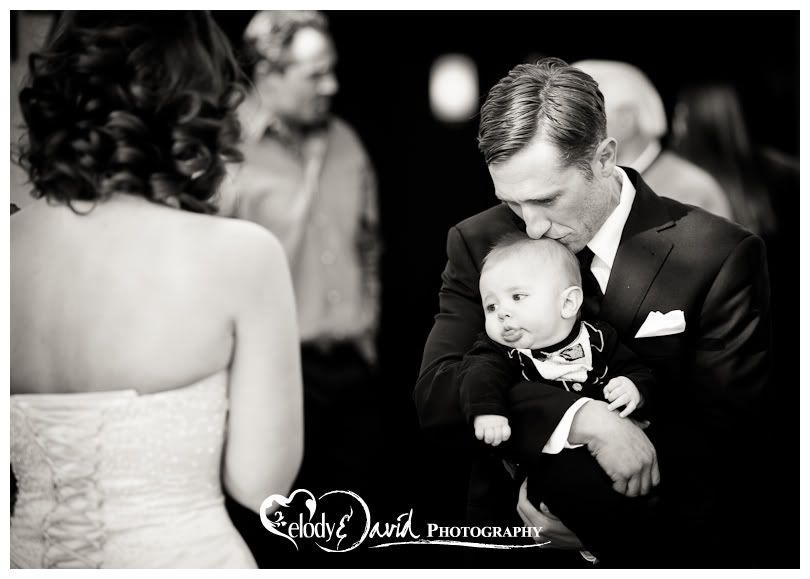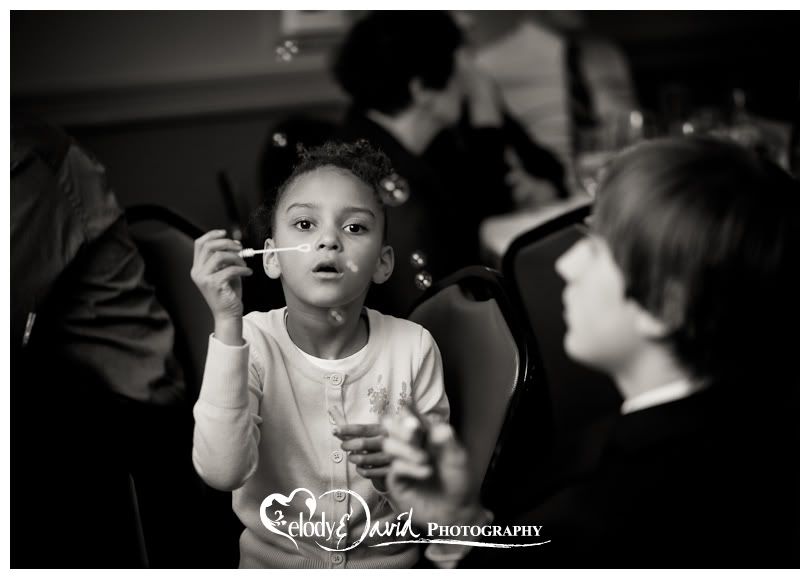 A photographer of great inspiration to me, Joe Mc Nally, often talks about the pressure involved with corporate headshots when he does speaking engagements. You have 10 minutes with your subject. They come in, rushed with the work that Fortune 500 CEOs often deal with, begrudgingly pose and and then they're gone. In that brief window you better have gotten THE shot. At this wedding I couldn't help feeling a bit like a photographer working with a corporate CEO. Greg, in the same way he didn't want his getting ready pictures done, didn't want to take time from the day to go out and take a few bridal portraits of just the two of them. I think we had less than 10 minutes with these two. It was freezing, and we were only able to get two poses in. Still, in that time Melody was able to work up an ambient light solution in front of the light pole and I was able to produce a two light solution in front of the fountain. All in all, I'm very happy with what we got.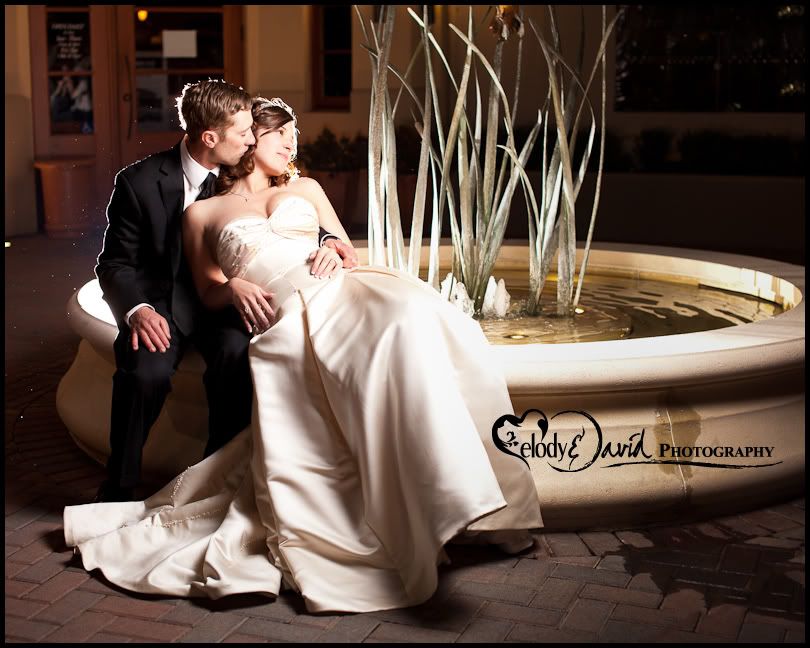 And we close with Wayne giving his son Greg some parting wisdom. I'm sure that those who were at the wedding will look on this last frame and chuckle. Congratulations to you, Nikki and Greg. You were already a family going into this, but now we've got the pictures to prove it.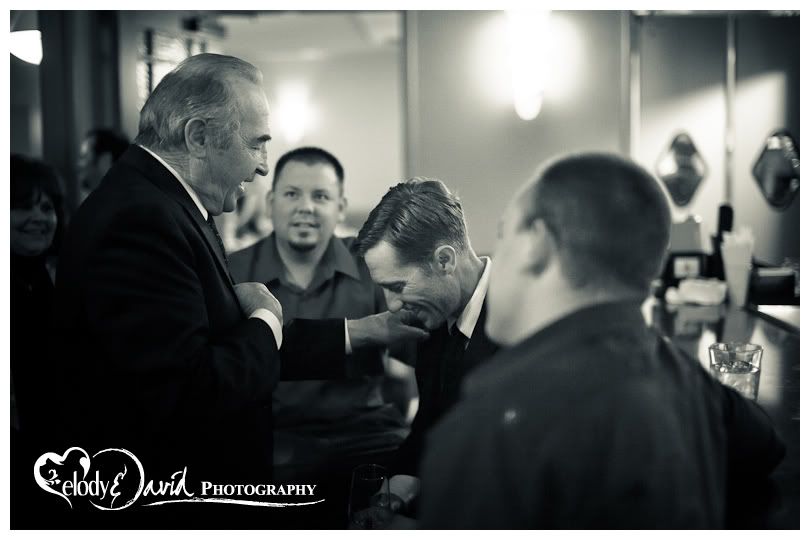 House Keeping: Want to help Melody and David Photography out? Add us on
Facebook
, follow this blog through one of the options at the bottom of this page, and/or just spread the word. It's the connections we've made with real people that have gotten us this far and it's only through your help that we'll be able to continue doing what we do. Oh, and if you have or know a high school senior, be sure to check out our newly launched
Senior blog
.
Next up: A last minute Tahoe wedding!