Posted by Melody
Edited by David (I'm hopeless without him ;o)
On April 15, the day dawned brilliantly and as full of sunshine as Jill's disposition. When we arrived at Jill's parents to start with some getting ready and detail shots, I was not surprised to see Megan, one of our former brides – we already knew that she was going to be a bridesmaid in the wedding. But I was pleasantly surprised to also see two others who had been bridesmaids along with Jill in Megan's wedding, Miroslava and Madeline. Later when the gals were talking in the limo on the ride to the Palm Event Center in Pleasanton, it was clear that there were going to be several more familiar faces as the day went on. One of the ladies even quipped at one point that it must feel a little like a reunion.
It did. But even more, it felt like we were capturing the feeling of coming home: the kind and loving affection shared between Jill + Al; the interactions with family and friends (and with this couple, it seems that friends are family); and the sweet consideration paid to their loved ones – they were so excited to spend time with their friends and family that they even returned early from their bridal session! And this devotion they lavish upon each other and those they care for is so abundantly returned by all around them. It is clear in the rapt attention the bridesmaids paid to Jill as she was getting ready, in the thoughtful toasts offered by their friends and family, in the countless hugs exchanged…
And this is but one of the countless reasons why I love shooting weddings: in a sense, I get to share in the emotion present at such special events – to witness the moments of joy, the hopes for a future of tremendous happiness, and the warmth and love and memories shared by all present. In this case, the wedding of Jill + Al felt like coming home. And, shooting with David by my side, this wedding also served to remind me of how fortunate I am to get to work with my own loving husband, so that even going to work is still like coming home.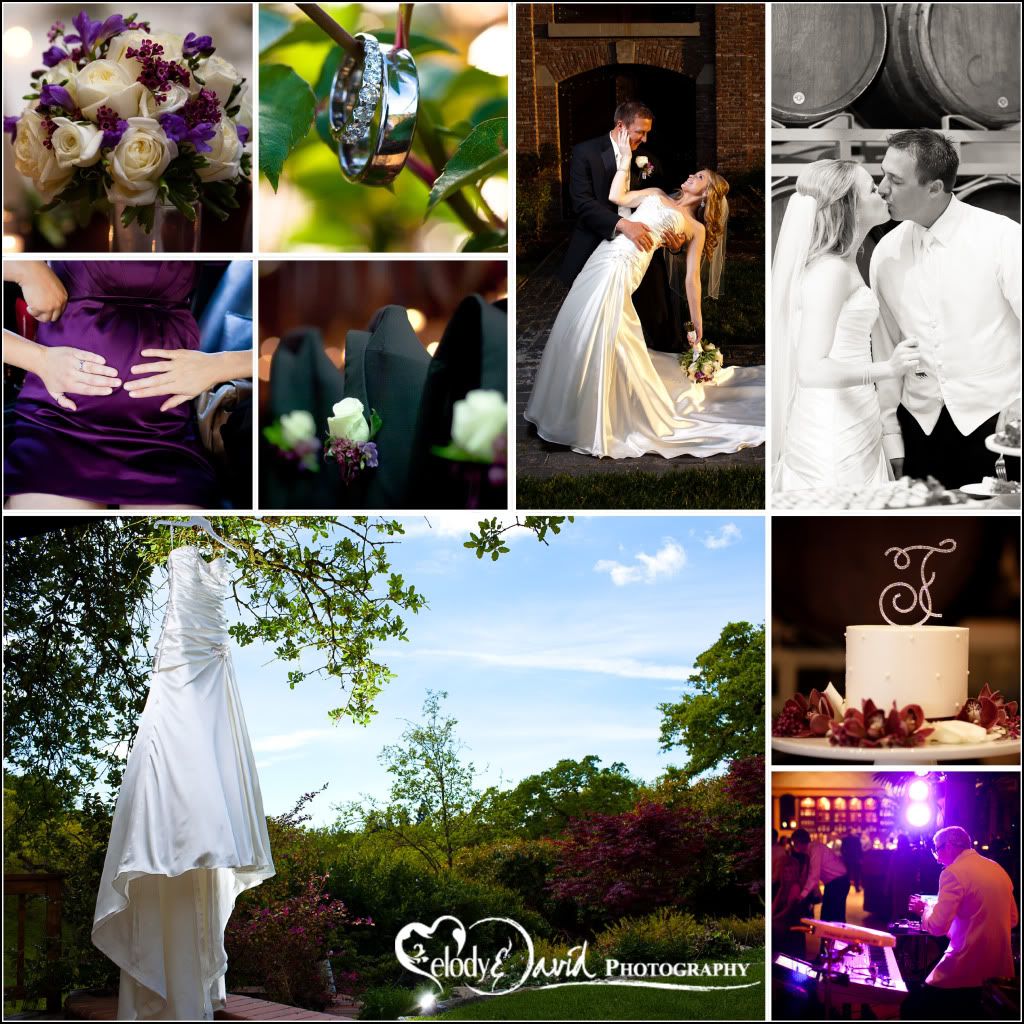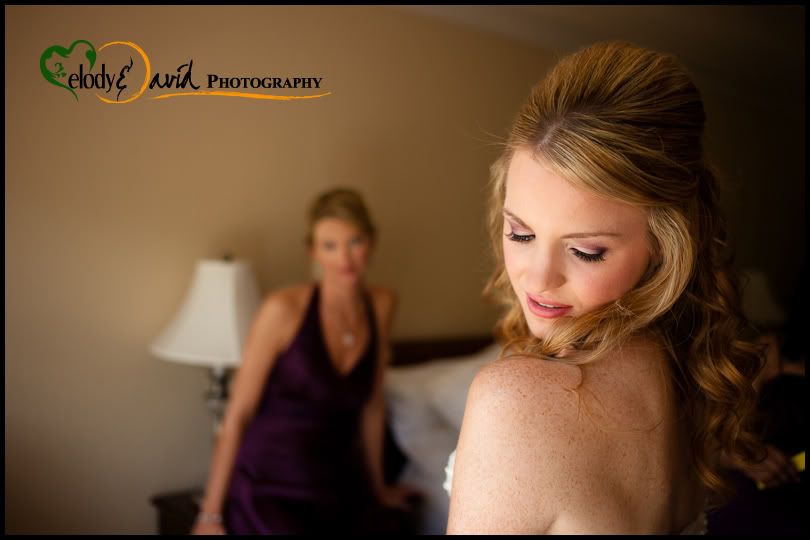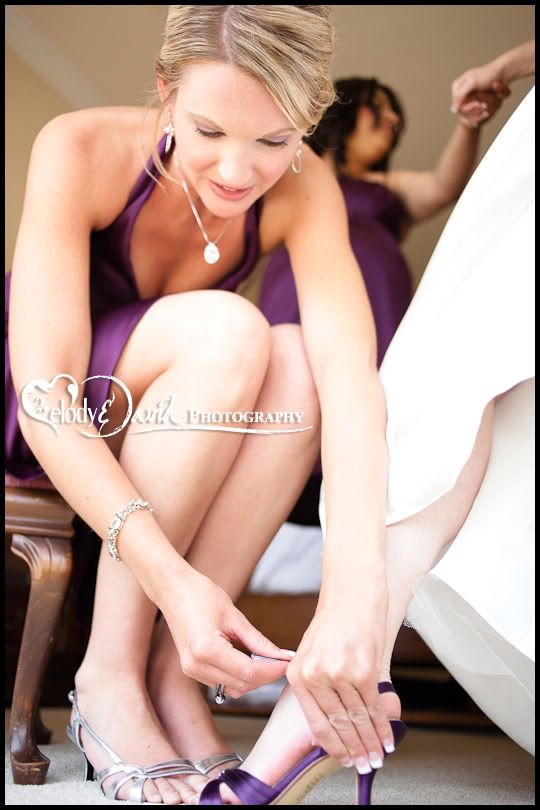 Here is a series of shots from Jill and Al's First Look. They had opted for seeing each other before the wedding so that they could minimize time away from the guests after the ceremony.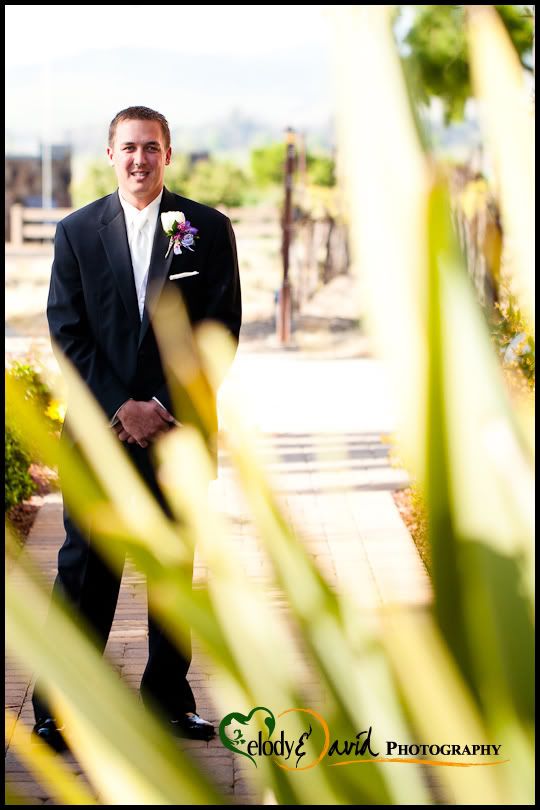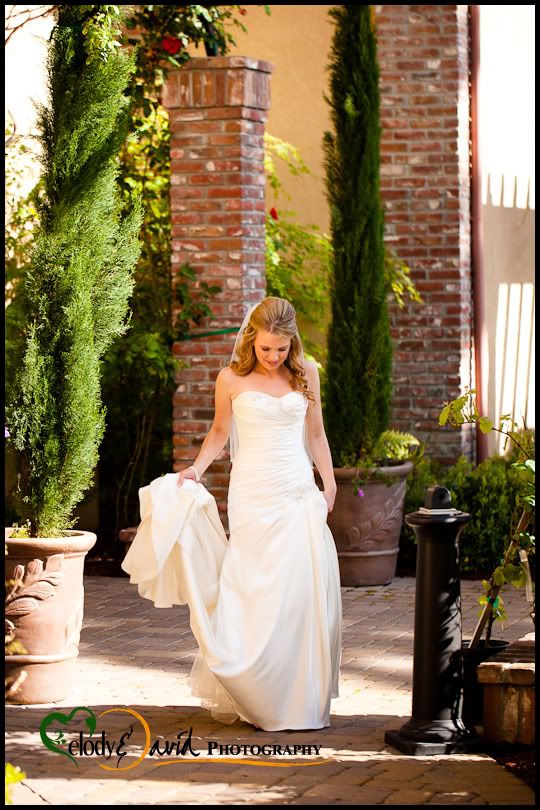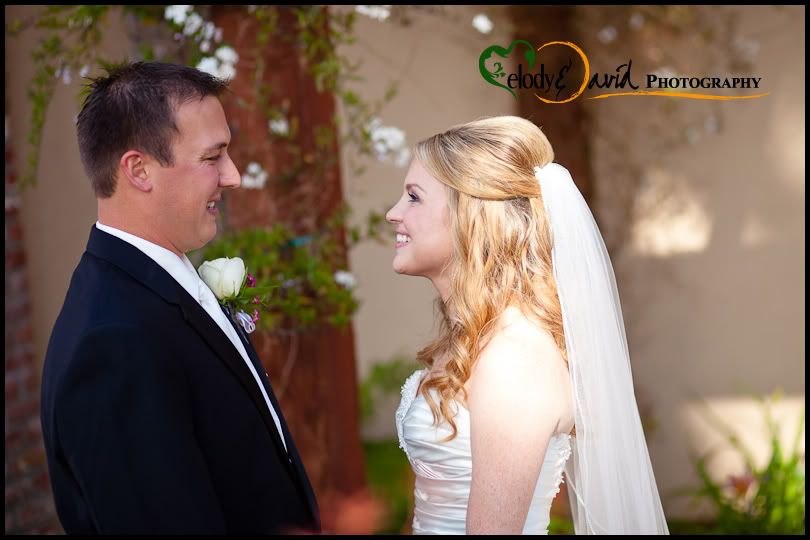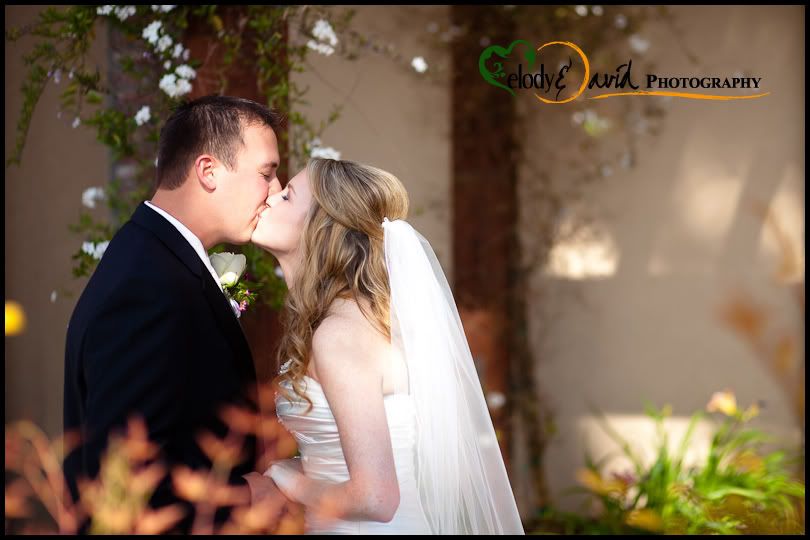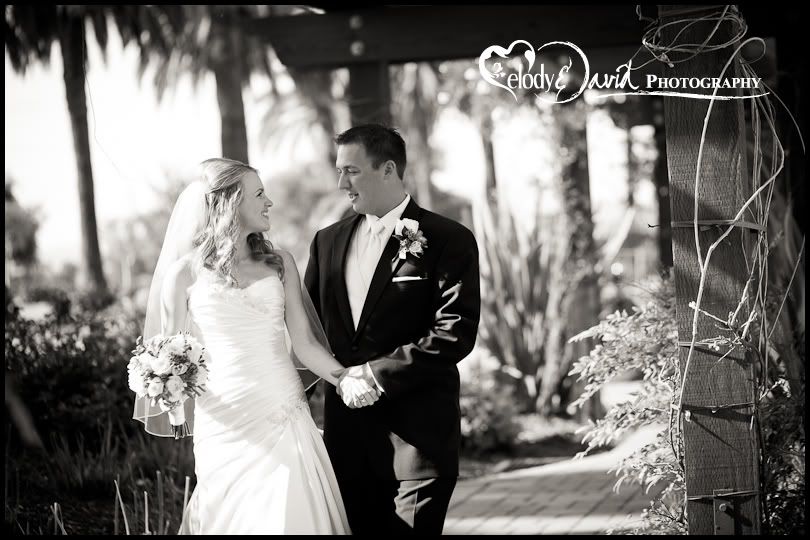 I love the expressions on Jill's face throughout the ceremony.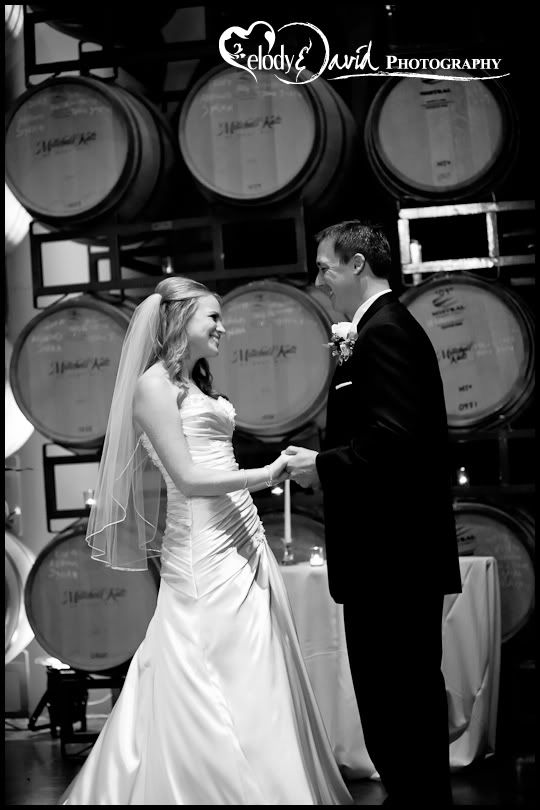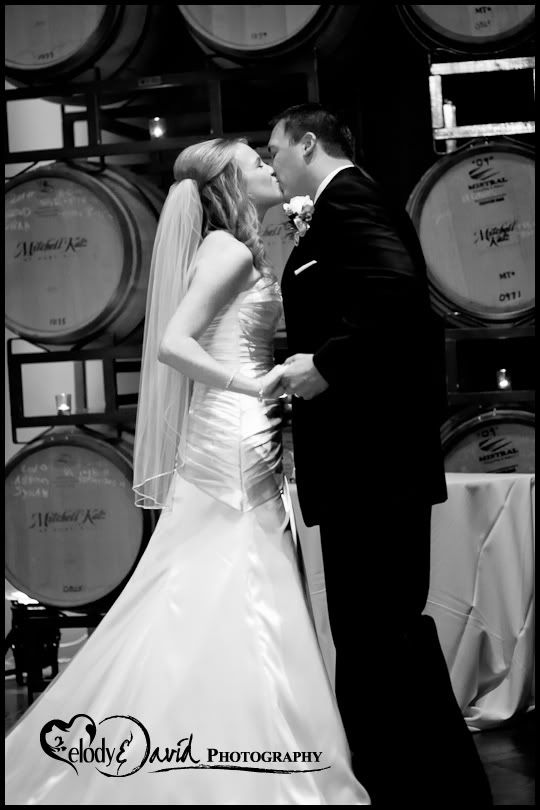 While they were anxious to get back to the festivities, they did allow us to capture a handful of sweet bridal portraits.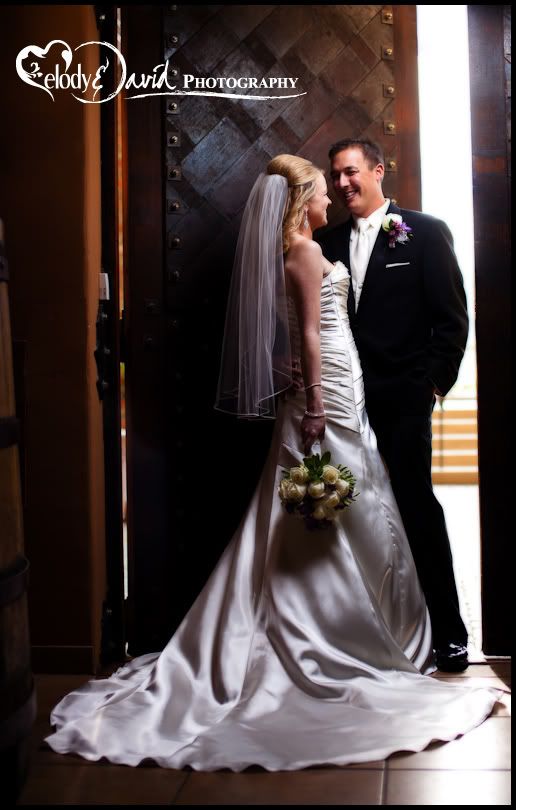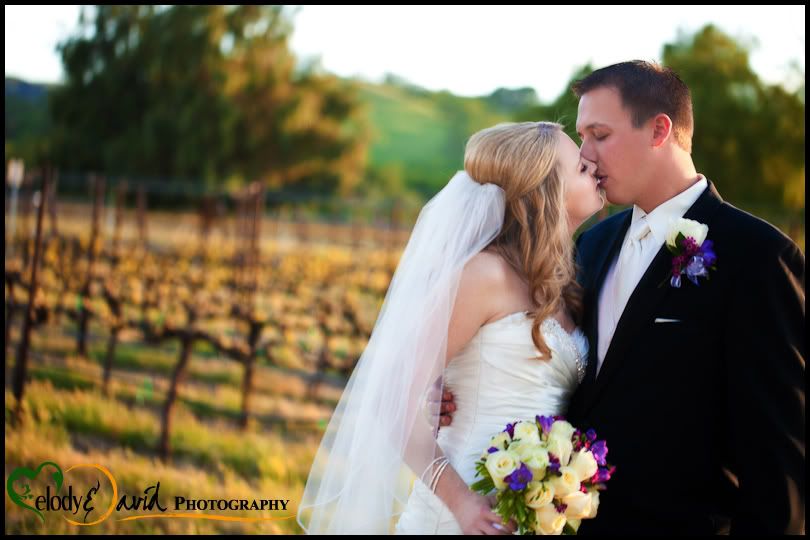 David and I are both drawn to little ones. They are a highlight of weddings for us. Here, an intrepid adventurer wanders the dance floor.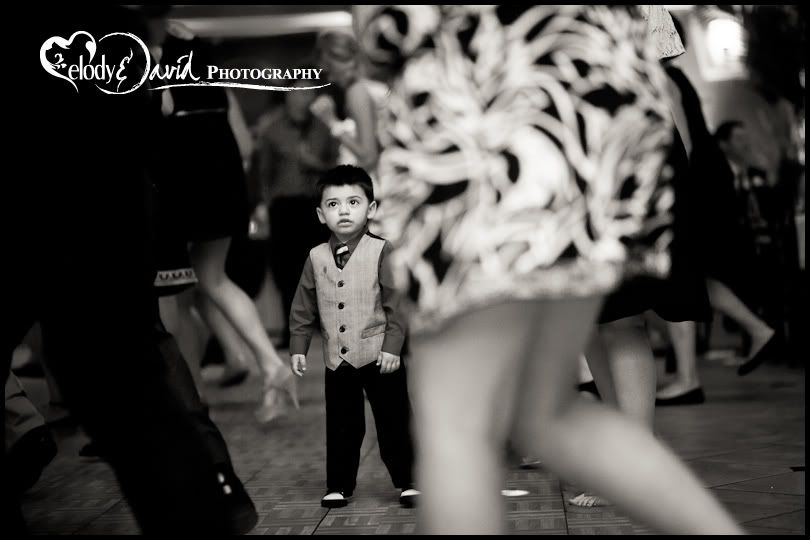 Have I mentioned how much we like the gentle and sweet way that Jill + Al look at each other ;o)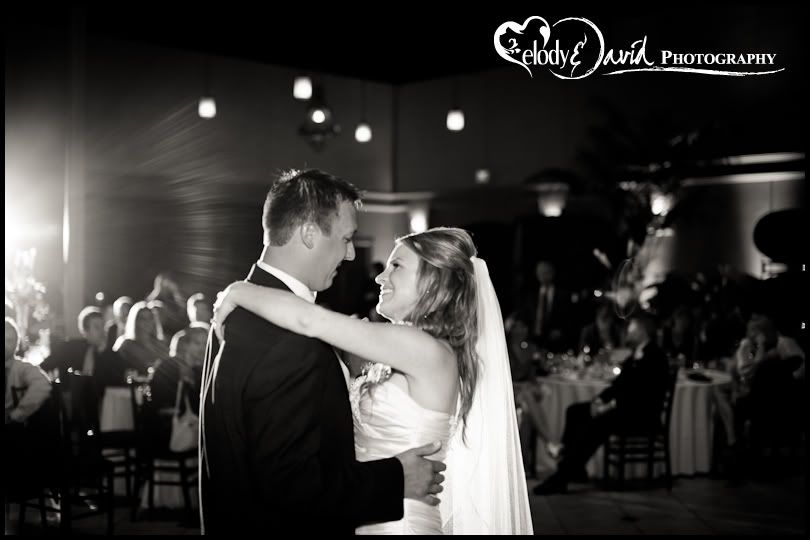 Next Up: A lovely outdoor wedding filled with love, faith, and laughter.
If you're not already following this blog we encourage you to do so. It'll help you get to know us a little better, and might also help generate ideas for your own shoot. I mean, you are going to have a session with us, aren't you? ;o)