Posted by David
Edited by Melody (I'm hopeless without her)
This shoot reminded us all about how sometimes our own schedules don't coincide with life's. We were first slated to shoot Simone and Michael way back on Super Bowl Sunday. The plan was to meet up in Sacramento on the steps of the capital building and take pictures until someone kicked us off of the premises.*
As I recall, that day was a beautiful one. Bright blue skies, beautiful clouds, and the only hitch had nothing to do with the "big" game, but with a little old lady. My grandmother been taken into the hospital the week before. She'd been released, and then went back in on Saturday. I was told the prognosis wasn't good. There has been one other time in my life when someone I cared about went into the hospital. I was too busy to go in that time, and by the time I saw my grandfather he was unable to respond. It was the last time I saw him, and I vowed I'd never let that happen again.
We added a stop at the hospital to the long list of to do's for the day, and scrambled to load our son into the car and get on the road. When we got to the hospital, my poor Grams was asleep. That's when Melody suggested we reschedule the shoot. Simone and Michael were completely understanding. We went out and had lunch, came back and scared the holy bejesus out of our son when we walked in on her getting a Darth Vader treatment. A steaming oxygen mask covered her face and a vibrating wrap meant to break up the pneumonia shook her around her midsection. Our boy was terrified. He never really warmed up that day, but we came back again and again over the coming weeks, and as my Grams got better and he got less clingy.
Simone and Michael exercised the same patience with a rescheduled shoot date as we had with Aiden. As it turned out, Mother Nature's wild streak this winter sent us rain or dark skies on the next two scheduled shoots. I suggested that we just do it in the rain and after the second rain out, and Simone said, "Let's do it."
And what do you know, that day they forecasted the heaviest part of a downpour right in the middle of the session time. Our plan was to stick to overhangs and anything even remotely dry. Once again our plans were undone, but this time in a good way: the rains stopped. It was cold as all get out, and windy, but there was no rain. (I still owe Mother Nature a couple of trees for that one).
So now, many a month down the road from that original session date, we are pleased to finally share with you this Sacramento engagement session featuring our very patient couple: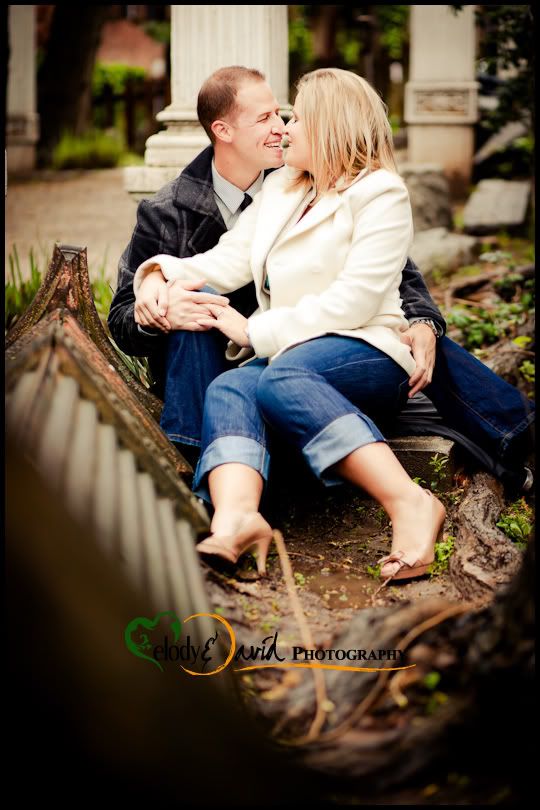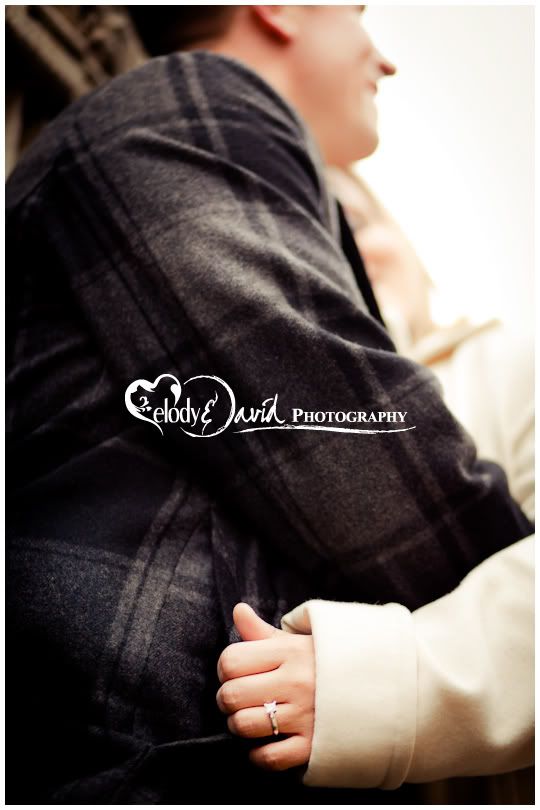 Usually I try to choose the strongest frame from a set, but I thought that all three of these caught such unique expressions that they needed to be shared together.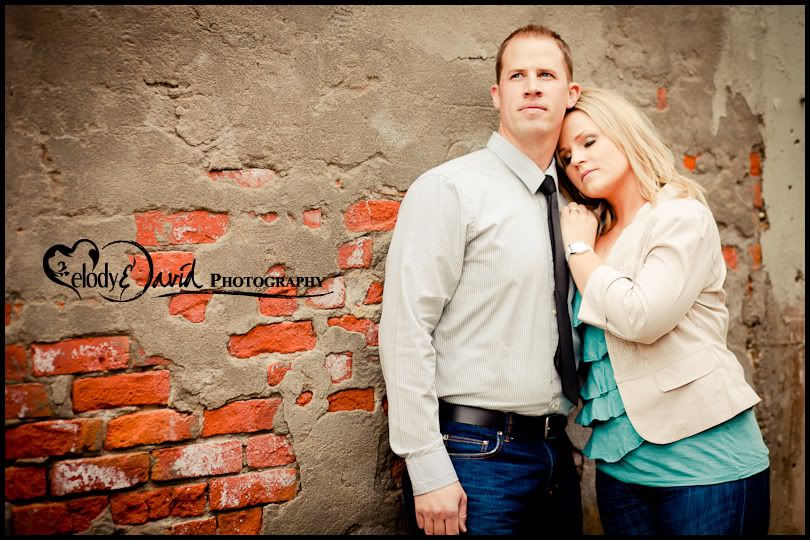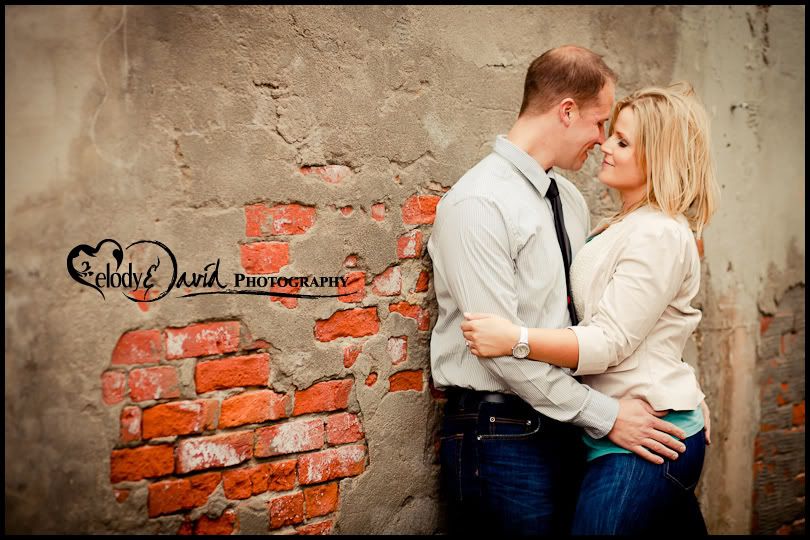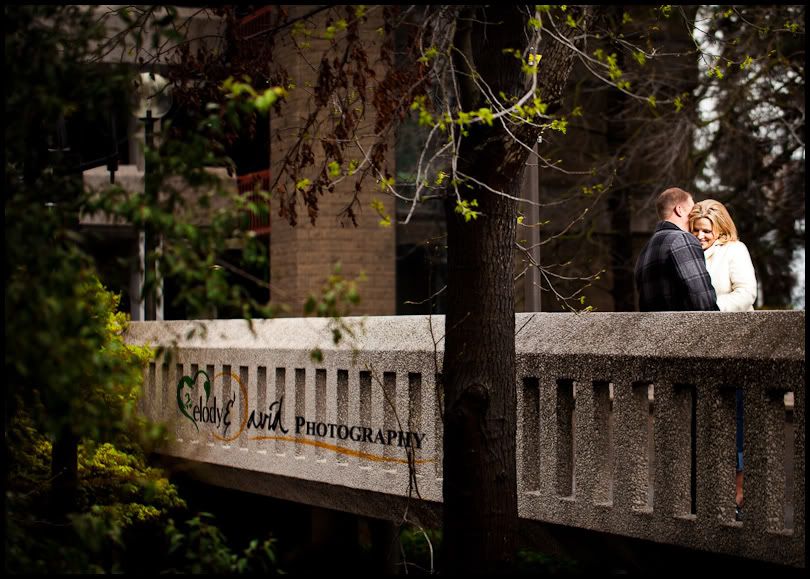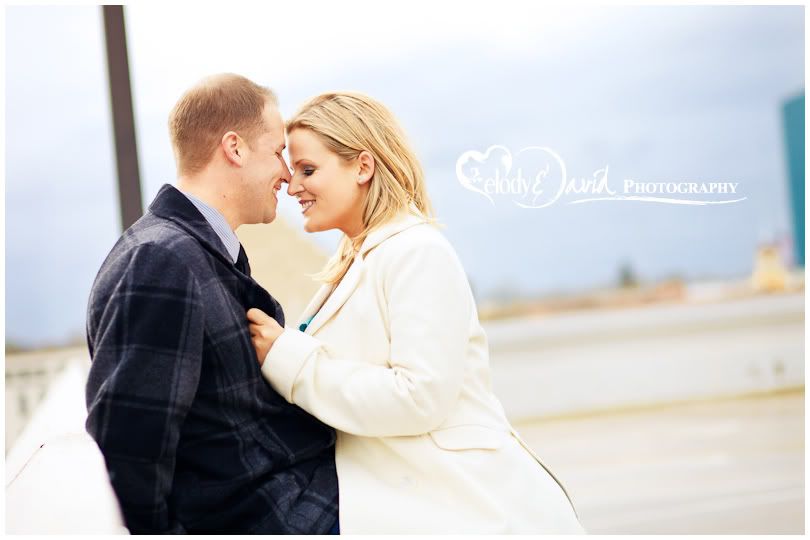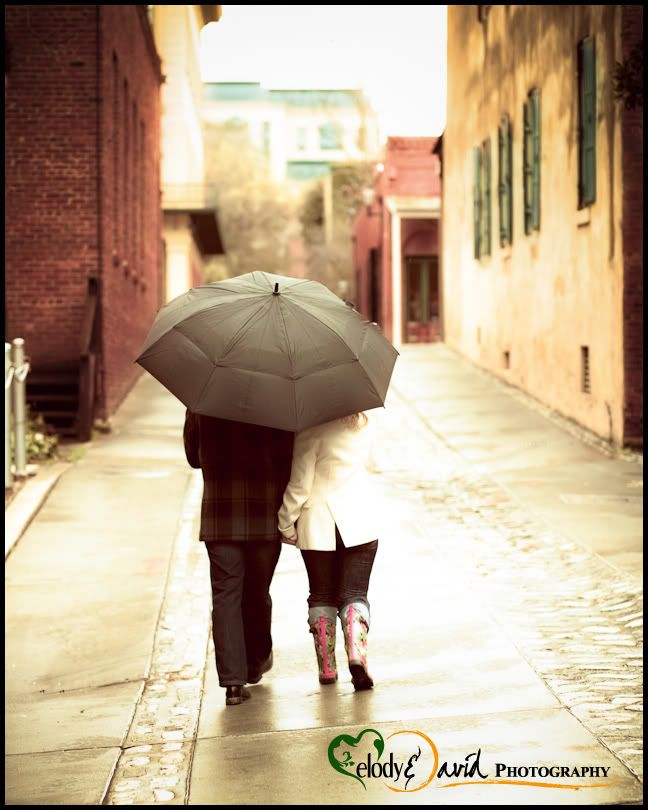 *For those of you not in photography, or even those just starting out, the state of California, as progressive as it is, does not appreciate photographers trying to make a living, well, at least not in public that is. We've been kicked off of the beach before, too (A big thank you to the rangers of Santa Cruz County; so glad you missed the drug dealers we saw the night before, but had plenty of time to send us on our way).
Next Up: We'll be posting an a beautiful senior from Galt High over on our
senior blog
tomorrow, then check back here to see an adorable 6-month-old who we photographed in studio.
If you're not already following this blog we encourage you to do so. It'll help you get to know us a little better, and might also help generate ideas for your own shoot. I mean, you are going to have a session with us, aren't you? ;o)