Posted by Melody
Edited by David (I'm hopeless without him ;o)
Amanda + Chandler
Posted by Melody
Faith. Humor. Simplicity. Love. All serve to describe Amanda + Chandler's wedding.
We arrived on location at Oak Park, surrounded by wizened and majestic oaks, and made our way over to the amphitheatre where the ceremony would be held. There we were greeted by Chandler with a huge smile and the nearly giddy admission that he was very excited. I spent some time taking portraits of the groom and his groomsmen, while David ran off to take detail shots. Soon, Amanda arrived and ducked into a white tent. Telling Chandler that we would be seeing him again soon, I made my way to the bride's tent. Inside, bridesmaids were putting on makeup and fluttering about as Amanda's mom assisted her into her gown. Soon, the pastor arrived and prayed with the girls. And then it was time.
As Chandler awaited his bride, he was visibly overcome with emotion, already shedding some tears. But as Amanda came into view, his face was filled with such joy. More tears were shed throughout a ceremony that was a clear reflection of not only their devotion to each other, but also to their faith in God. From the prayers of her father and the pastor, a song written and performed by a groomsman, and a sharing of communion as a first act of marriage, their love for God was as apparent as their shared romantic love.
And still, there was much humor and fun, more often than not in some way attributable to Chandler and his antics. His vows were a rhyming poem. He swung Amanda around in a full circle while giving her their first kiss. He broke out some unplanned dance moves during his first dance with Amanda. He had fun on his wedding day, and made sure others did, too.
This was a simple affair, where the lovely natural surroundings provided as much of the décor as the sunflowers on the tables, and guests feasted on chocolate-dipped strawberries rather than filet mignon. It was not a wedding where the couple went into tens of thousands of dollars of debt to say "I do." However, it was a wedding filled with much love, faith, and laughter – all three of which are clearly a large part of Chandler + Amanda's relationship – and which seem to be the perfect start to a lasting and loving marriage.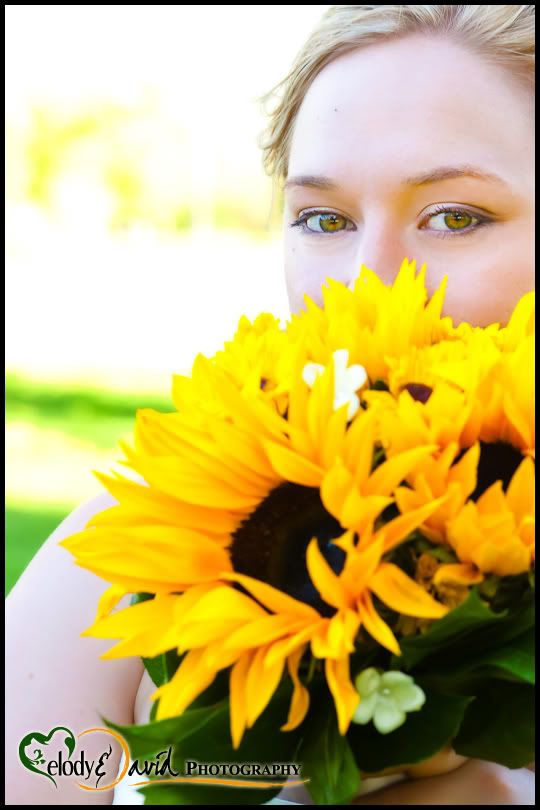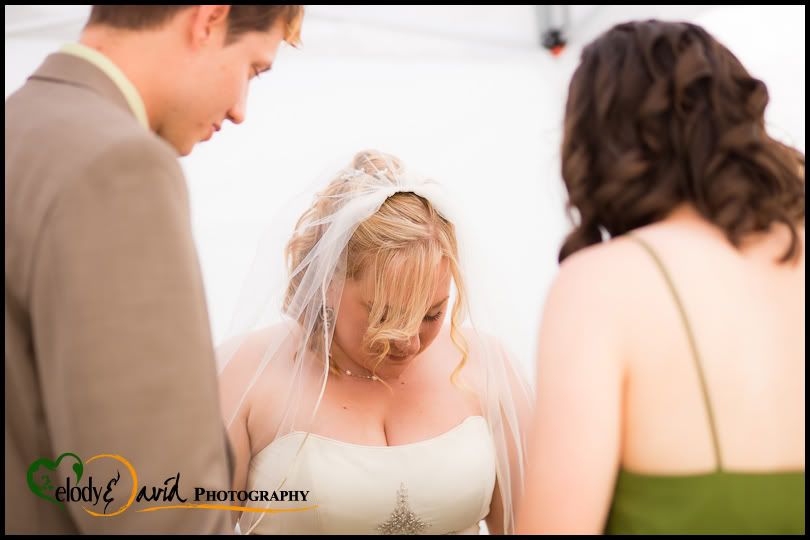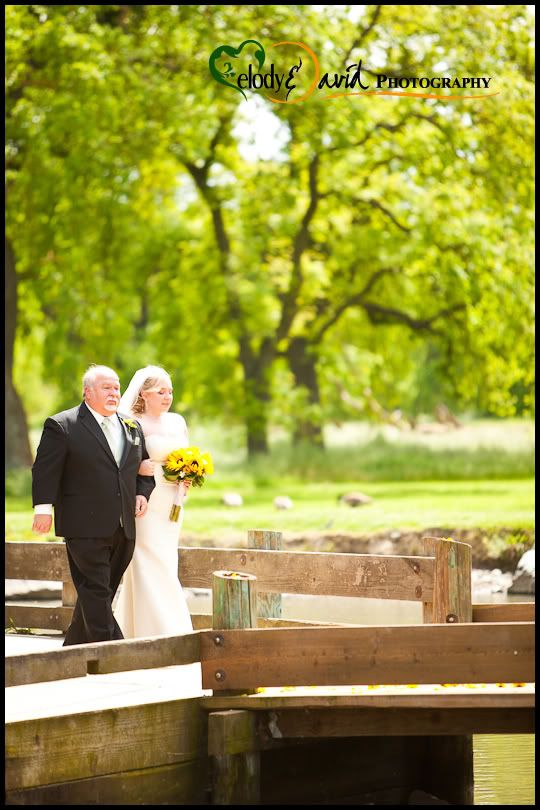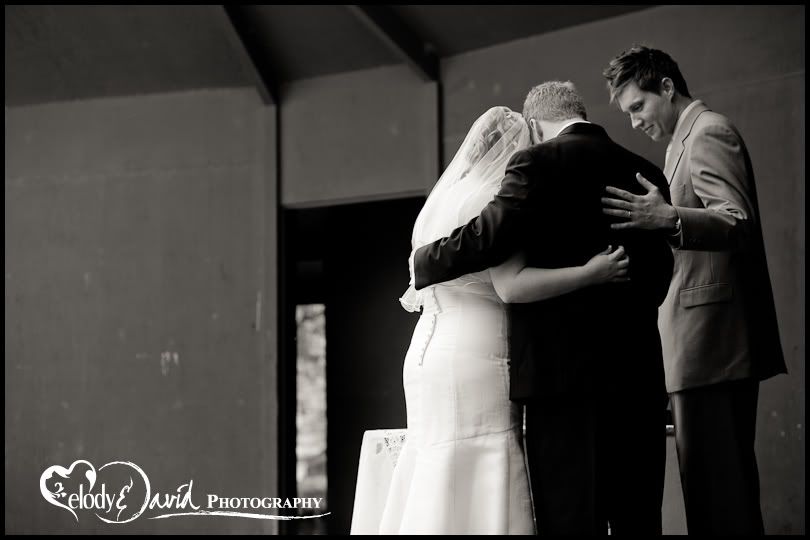 And,here is where Chandler decided to literally sweep Amanda off her feet, spinning her around as he embraced her for their first kiss.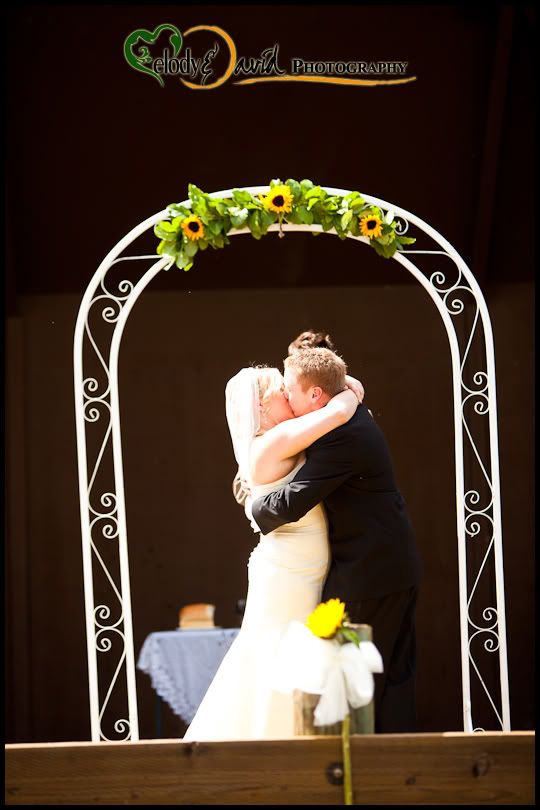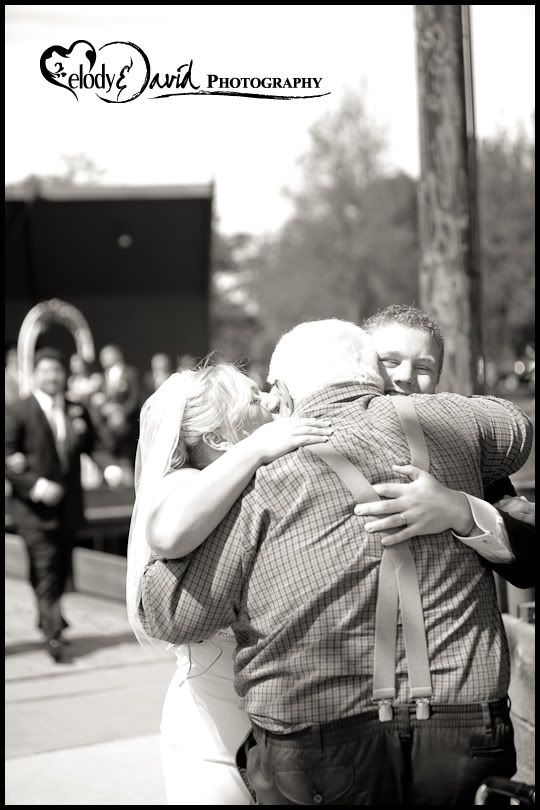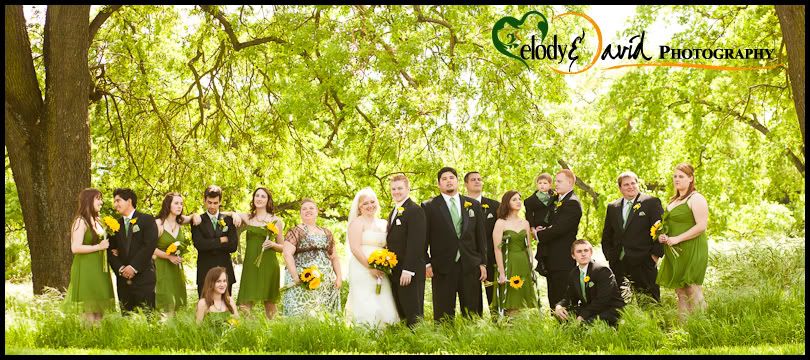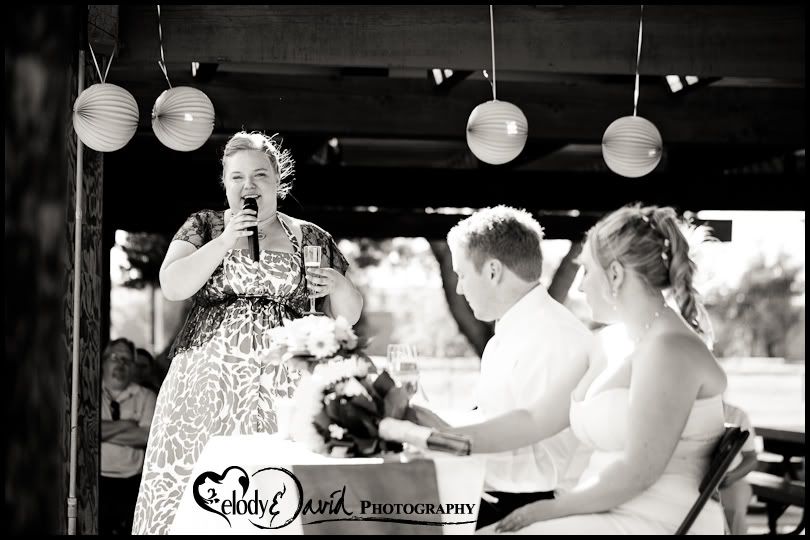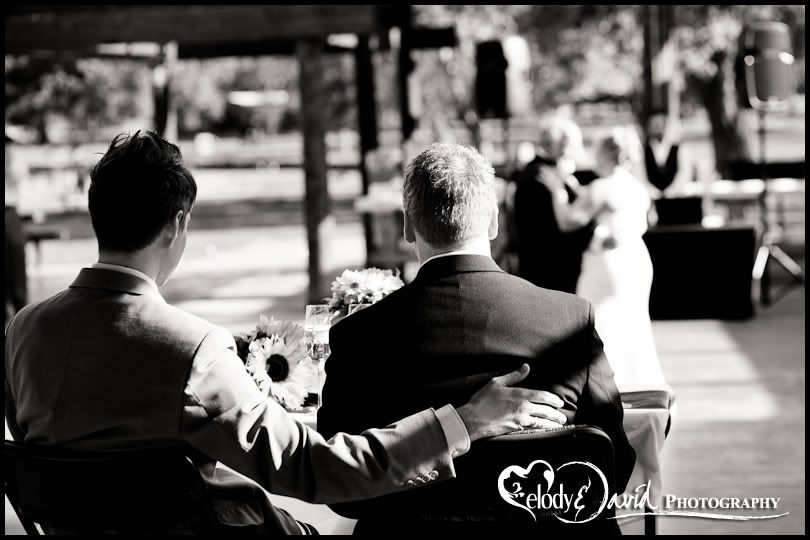 In typical Chandler fashion, he changed things up midway through their first dance to throw in a little bit of swing.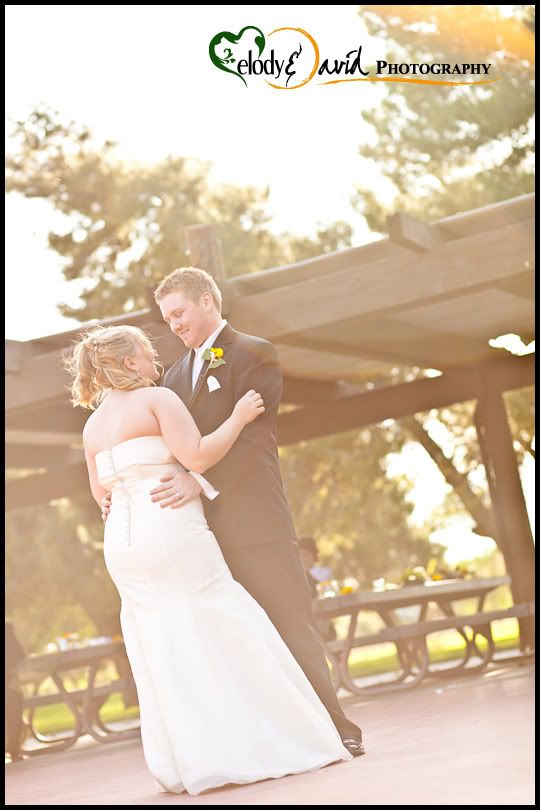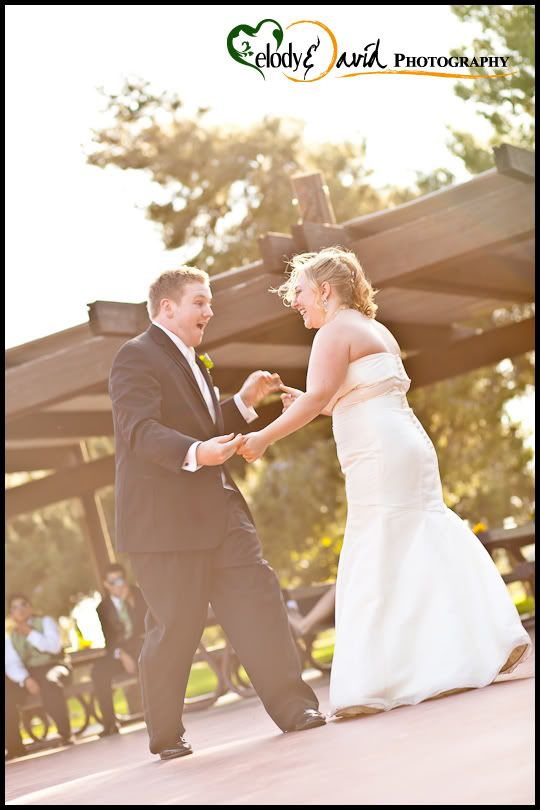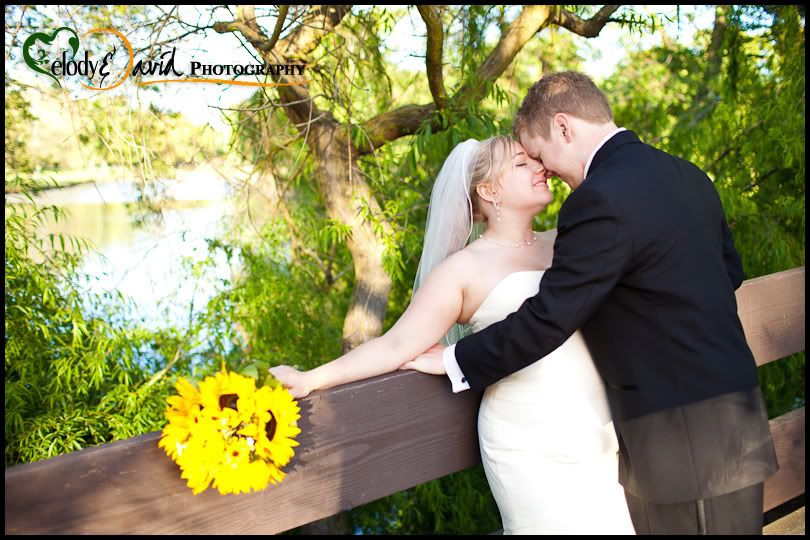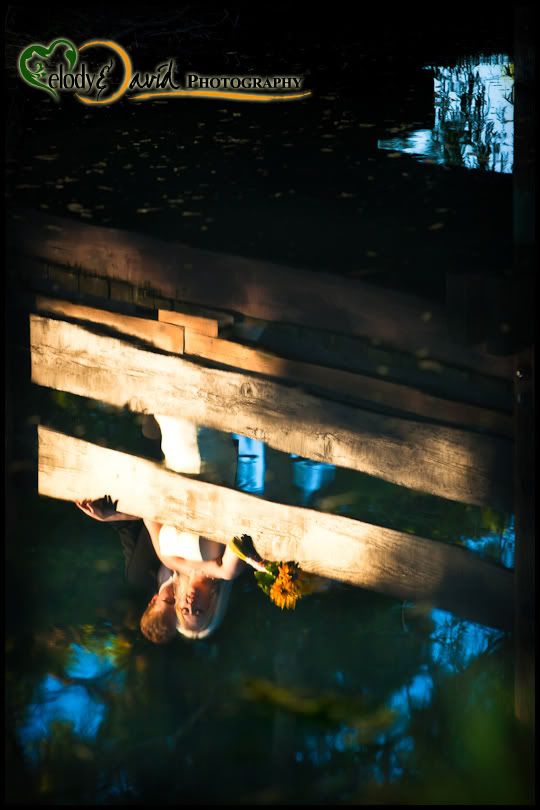 Next Up: David anticipating Creative Live and Zack Arias here on our main page? A dramatic portrait session out of Hilmar over at M&D Seniors? Check back soon to find out! This should be a busy week for blogs!
Hey there! Before you leave our page, follow us! :o) That way you'll know when we have posted new images. And gosh darn, it just plumb makes us feel special! We all like to feel special, right? :o)